"Friendship, secrets, revenge, and a threat to the monarchy," Netflix says of the second season of Young Royals (2021– ). The streaming service just unveiled the first images of the new season of the Swedish series.
Tomorrow (July 1) it will be exactly one year since Young Royals premiered on Netflix. Wilhelm (Edvin Ryding) and Simon (Omar Rudberg) and the rest of the Hillerska gang will return soon for brand new episodes. Concrete details about the plot are not yet known.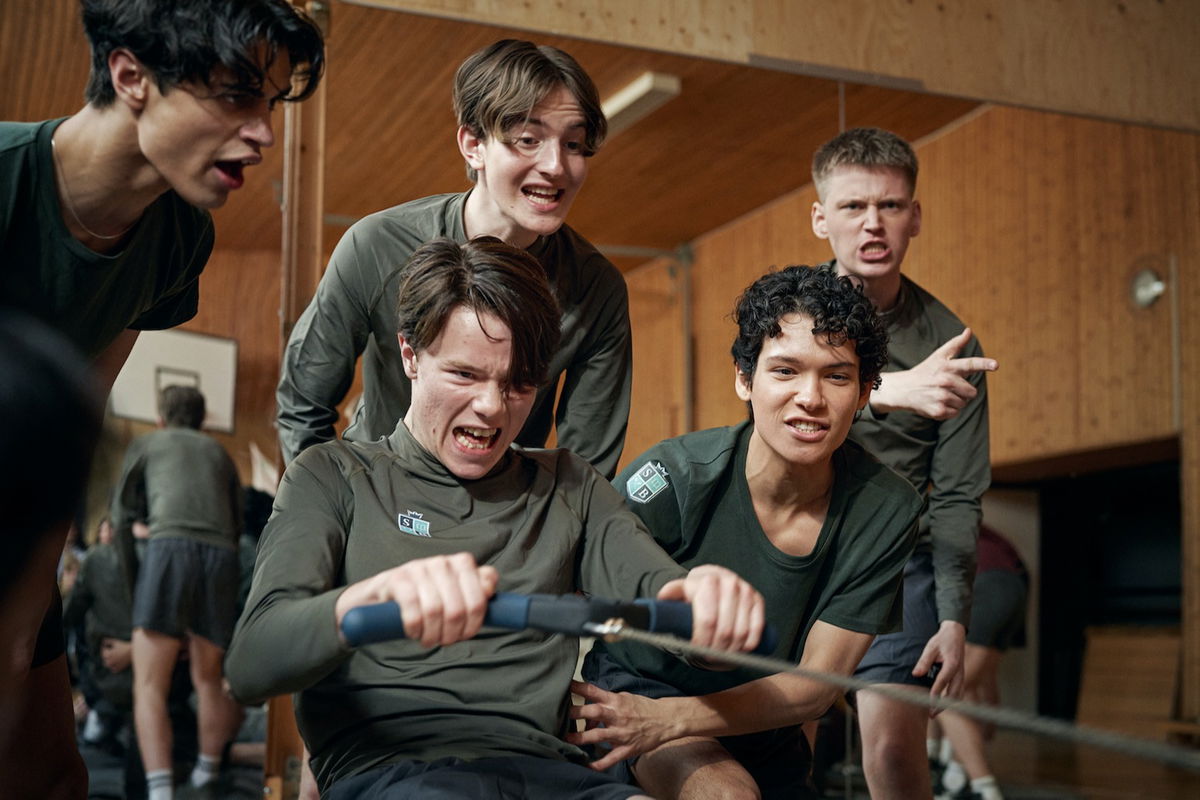 Image via Netflix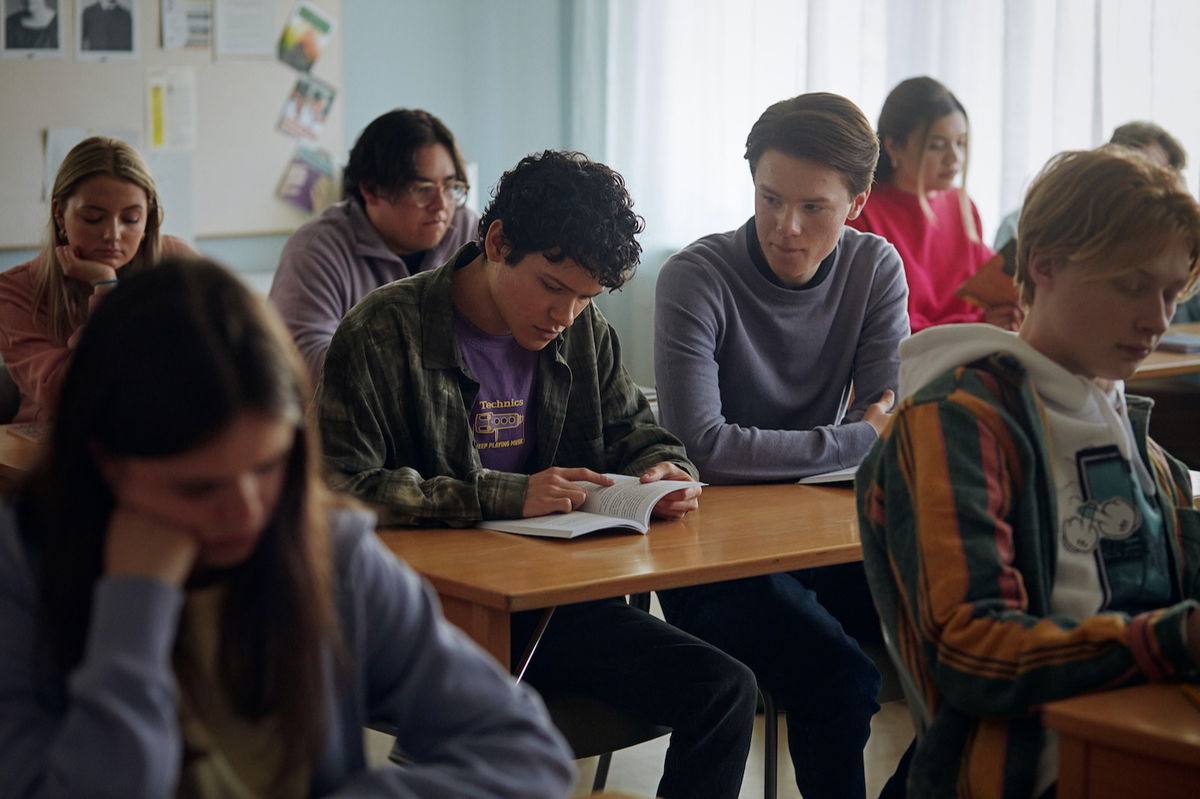 Image via Netflix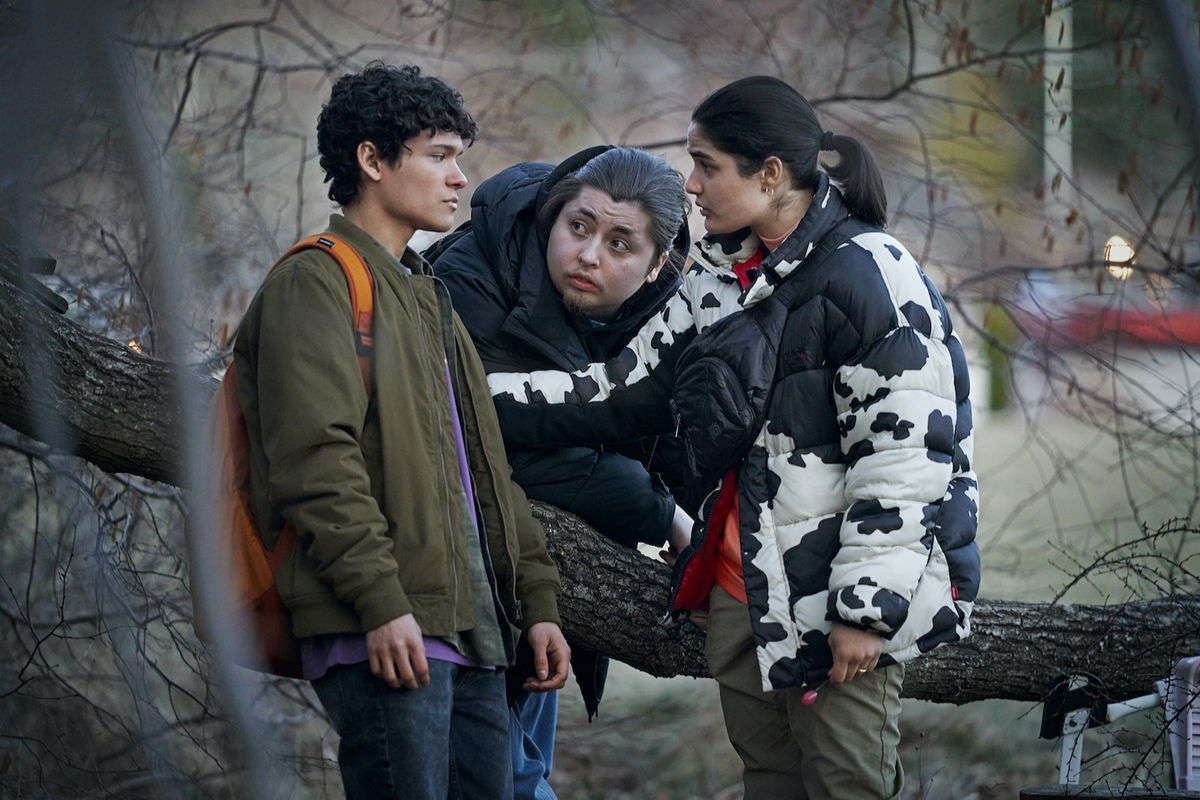 Image via Netflix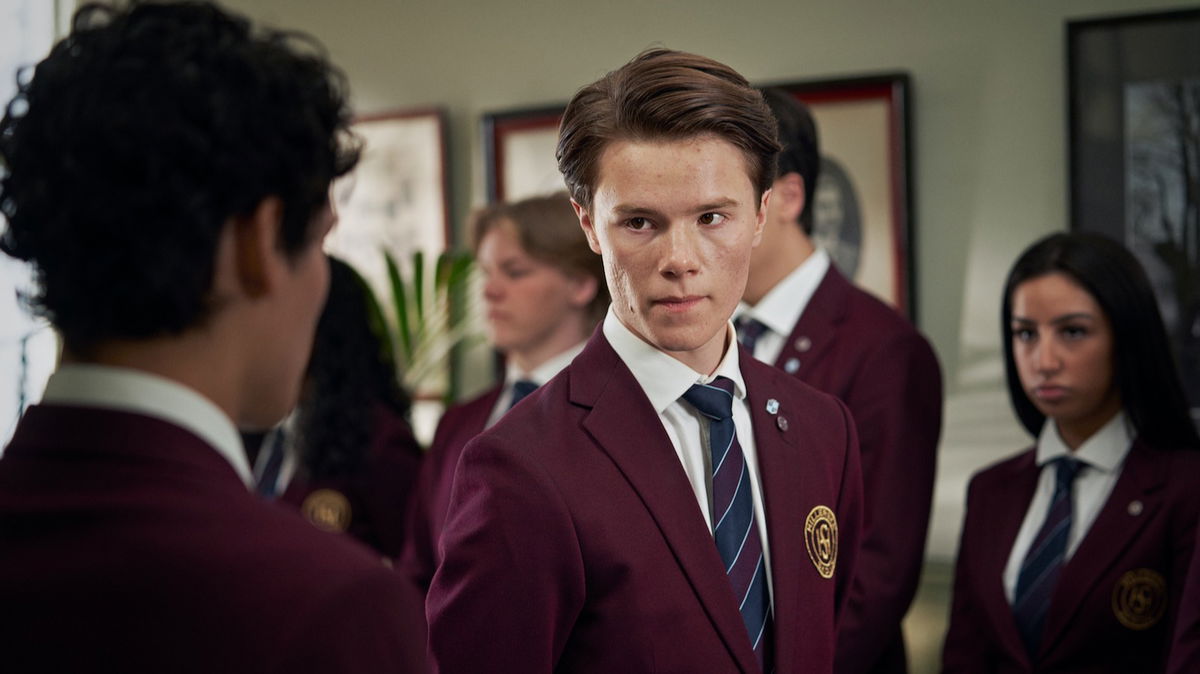 Image via Netflix
In the Season 1 finale, we saw Wilhelm and Simon make the difficult decision to end their relationship. Being the secret boyfriend of a prince facing the pressures of the Crown isn't that easy after all.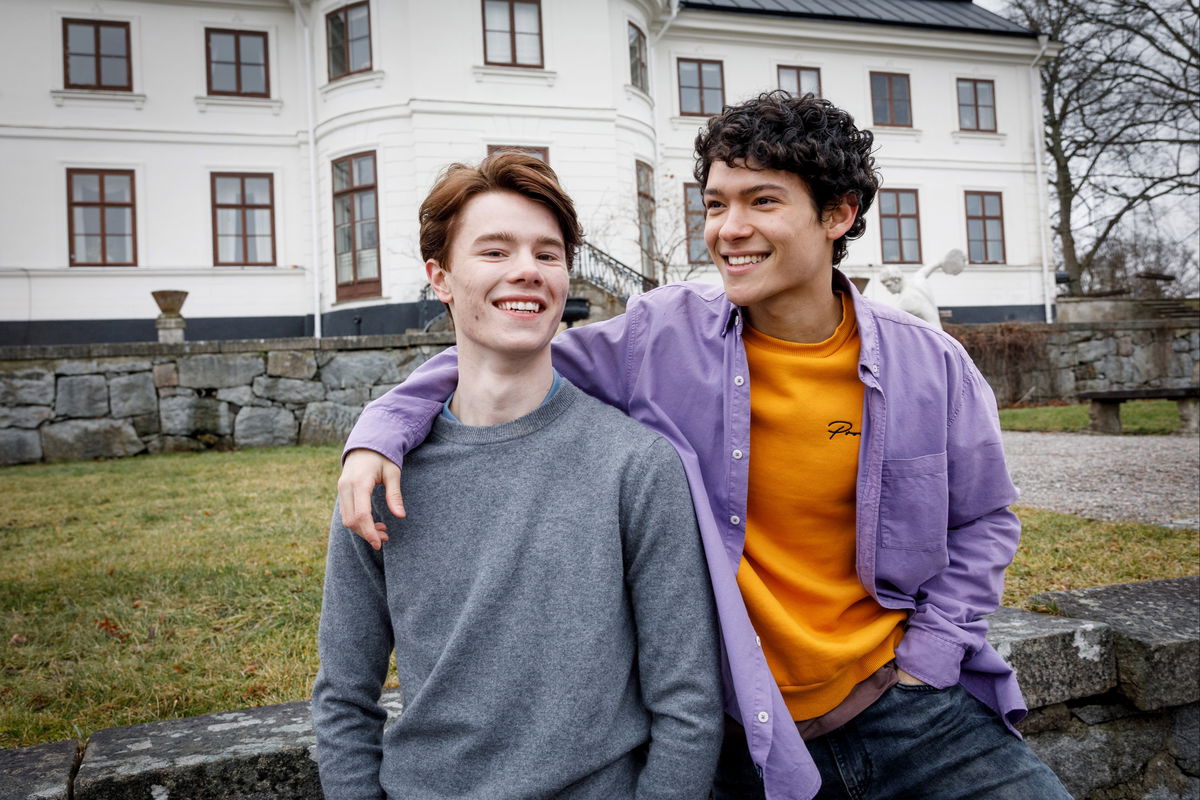 Image via Netflix / Johan Paulin
It is not yet known when season 2 of Young Royals will appear on Netflix. Want to be notified of a release date? Create an account on our website, add Young Royals to your watch list and automatically stay informed of the latest news. 8.3
Young Royals (2021– )
drama / romance • Lisa Ambjörn and Lars BeckungWith Edvin Ryding and Omar Rudberg Watch on Netflix • When Prince Wilhelm (Edvin Ryding) arrives at the prestigious Hillerska boarding school, he finally gets the chance to discover his true self and find out what kind of life he really wants.
---