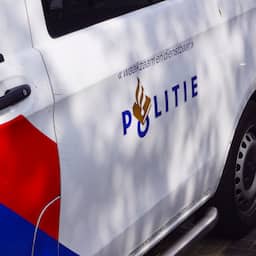 The police have shared images of a raid on a house in Amsterdam. The raid was made in connection with an investigation into explosives attacks in Germany. In the past period, three suspects were arrested in Amsterdam, Mierlo and Deventer in that investigation.
In the investigation, searches were carried out at five addresses in the Netherlands yesterday. The arrests and searches were made at the request of the German authorities and carried out by the Dutch police. In the major German investigation, a total of thirteen suspects were arrested in Belgium, Germany and the Netherlands.
In recent years, just like in the Netherlands, there have been regular explosions at ATMs in Germany. Explosives and very fast getaway cars are often used for these explosives. The police in Germany has been conducting an investigation for some time to trace suspects of explosives, living in the Netherlands.
The arrested suspects are associated with twelve explosive attacks in which four million in damage was caused.
---