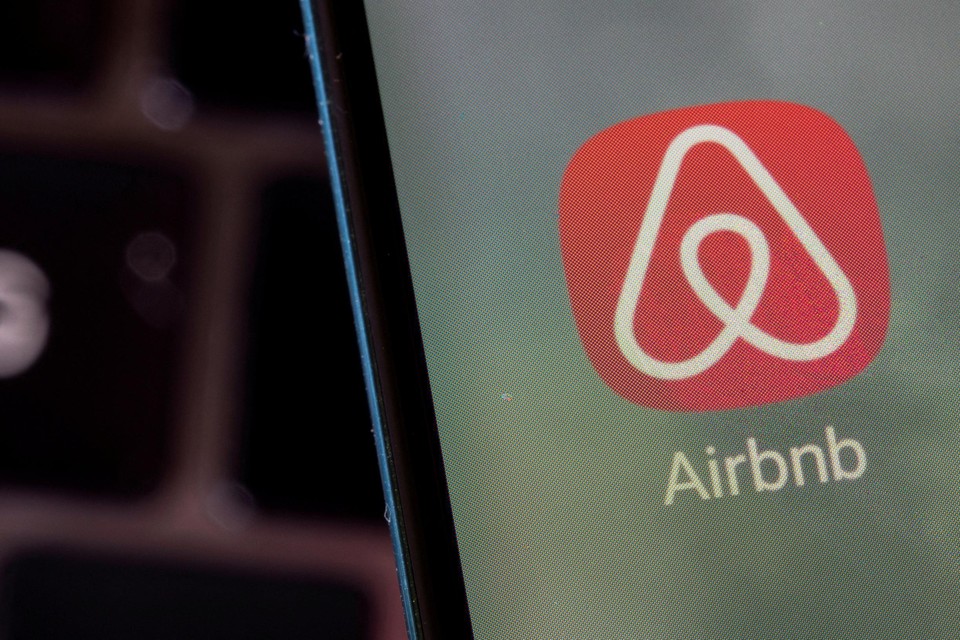 Airbnb is permanently banning customers from hosting parties in stays they booked through the platform. The American company had introduced a temporary party ban during the corona pandemic. According to Airbnb, the reactions were so positive that the measure will become permanent.
jvhSource: BELGA
Today at 15:39
Airbnb introduced the measure in August 2020 mainly due to the corona pandemic. Due to the closure of clubs and cafes, some of the nightlife has moved covertly to Airbnb accommodations.
These accommodations are often rented out by private individuals, so that the number of complaints from local residents about partying tenants increased significantly during that period. In addition, the parties also threatened to become sources of infection, which made intervention necessary, according to Airbnb.
Tenants who still throw a party in an Airbnb accommodation run the risk that their account will be closed temporarily or permanently. Last year, 6,600 customers were banned from Airbnb for trying to break the party rule, the company says.
Airbnb will again allow more than 16 people to stay in a suitable accommodation. That upper limit was also introduced in the fight against the spread of the corona virus.
---