You have fans of Spanish series, but also series from Turkey. Netflix realizes this all too well and today announces a brand new Turkish title: Another Self (2022). The lead role is an actress we know from the hit series Kara Para Ask, aka Black Money Love (2014–2016). The new drama series can already be seen next month.
The friendship of Ada, Sevgi and Leyla, which started in college, turned into a friendship that gives them strength even in their worst times. Ada is a successful surgeon and Sevgi is an ambitious lawyer. Leyla has never worked for a career unlike both of them. She lives a happy life with her husband and his son.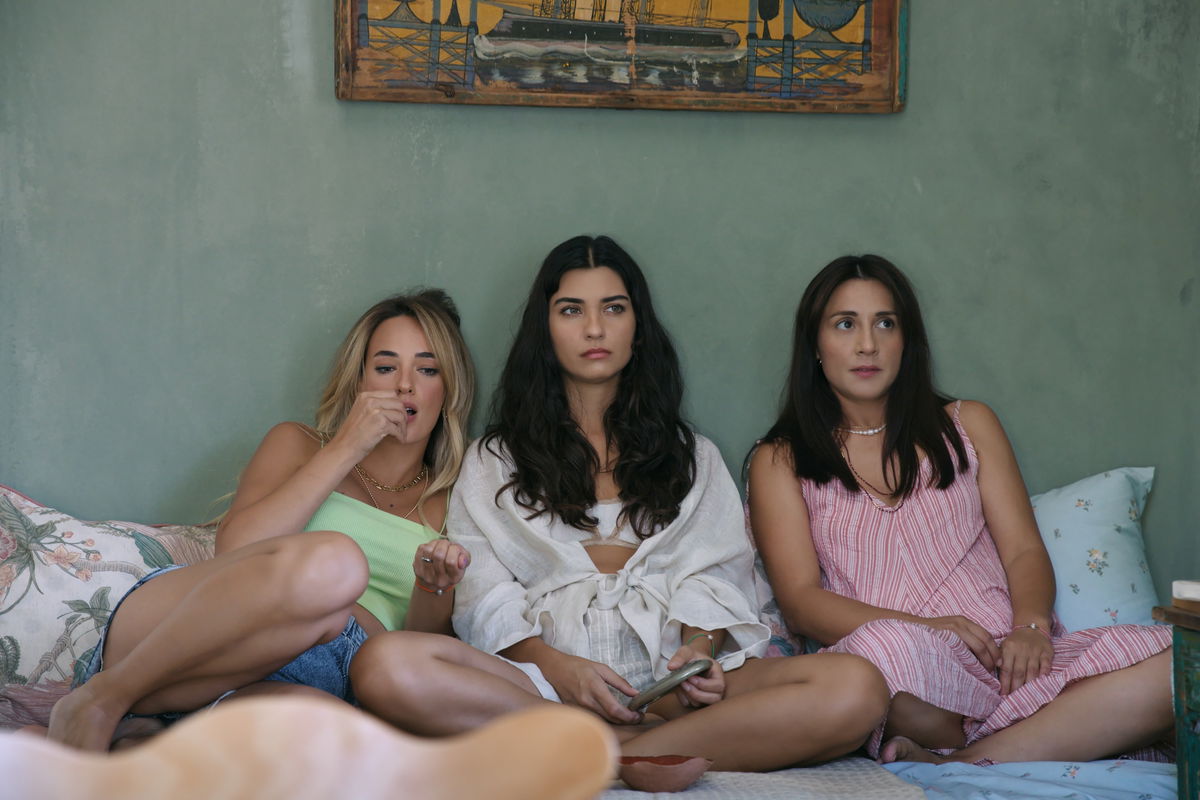 Image via Netflix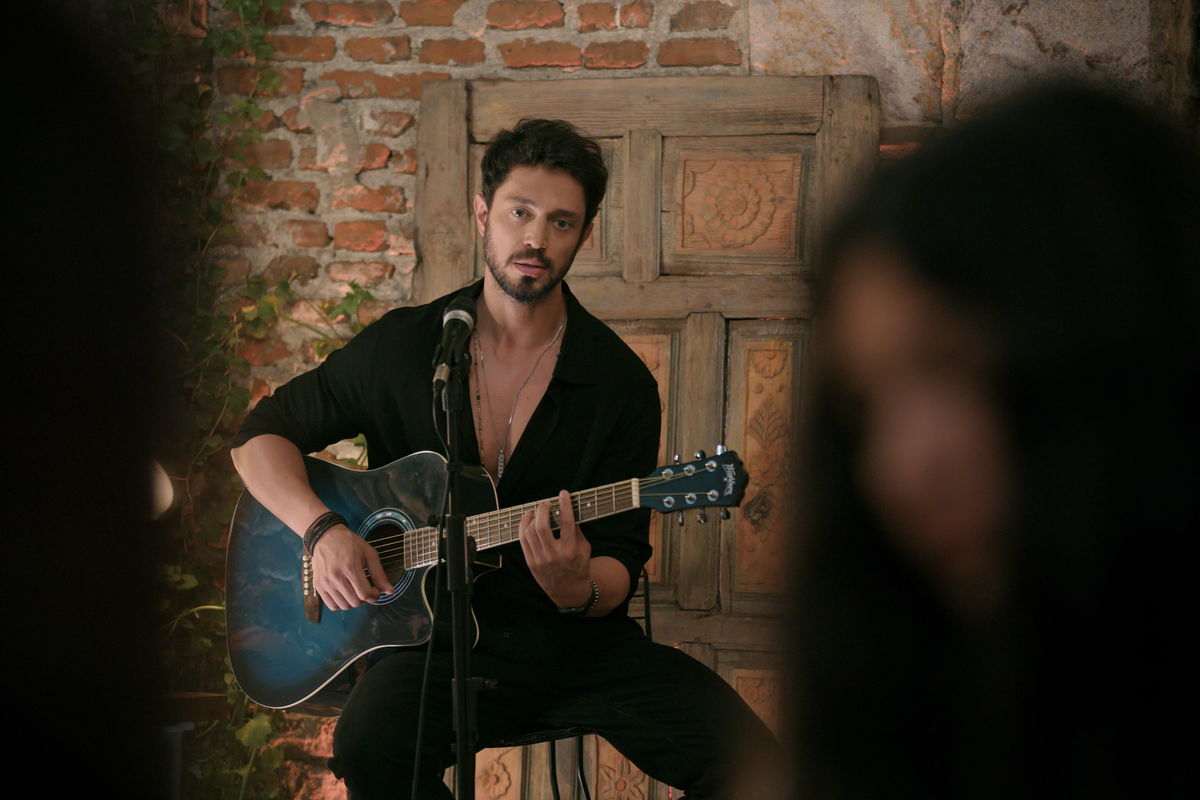 Image via Netflix
However, the strong bond between these three women is tested when Sevgi is diagnosed with cancer. Instead of following Ada's wishes and getting treated in a hospital, Sevgi follows a very different hope. She asks Leyla to take her to Ayvalık to find a mysterious man named Zaman. When they realize there is no way to change Leyla's mind, they all set out on a desperate journey.
They don't know yet how this journey will completely change their lives. This quest, begun by Sevgi, will cause unexpected events not only in her life but also in that of Ada and Leyla.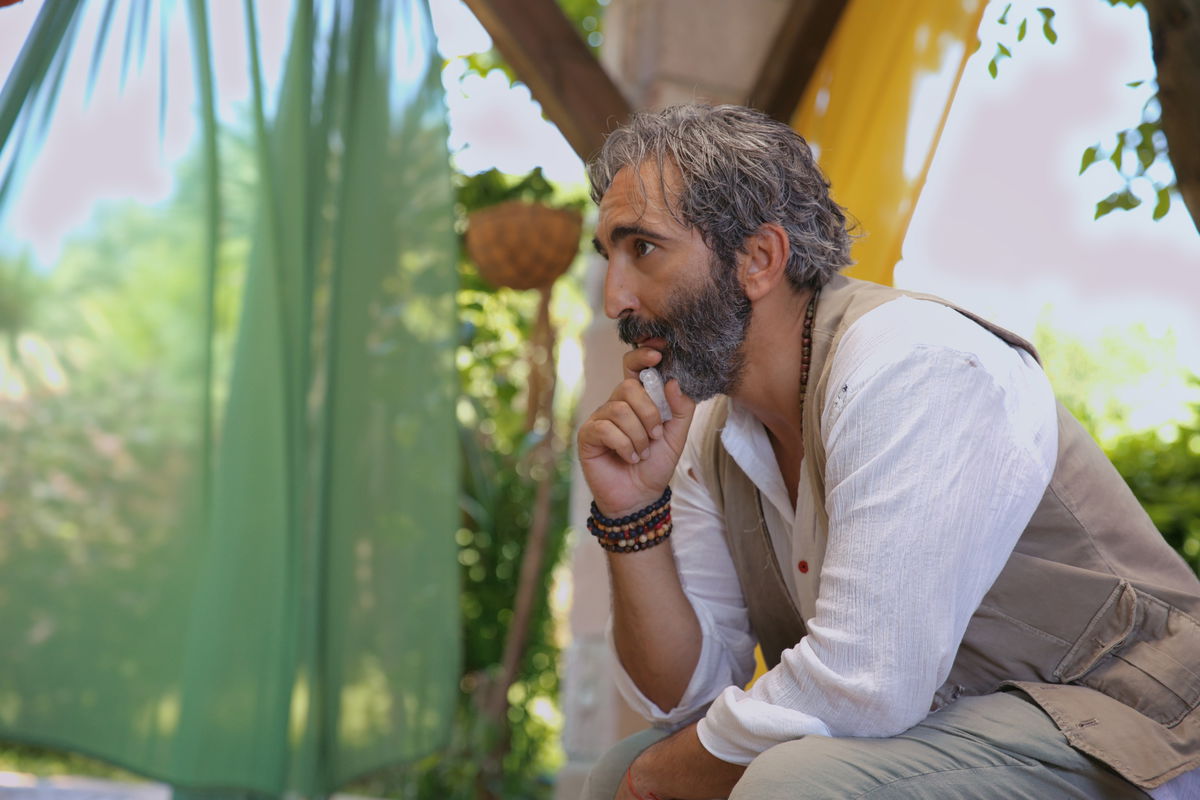 Image via Netflix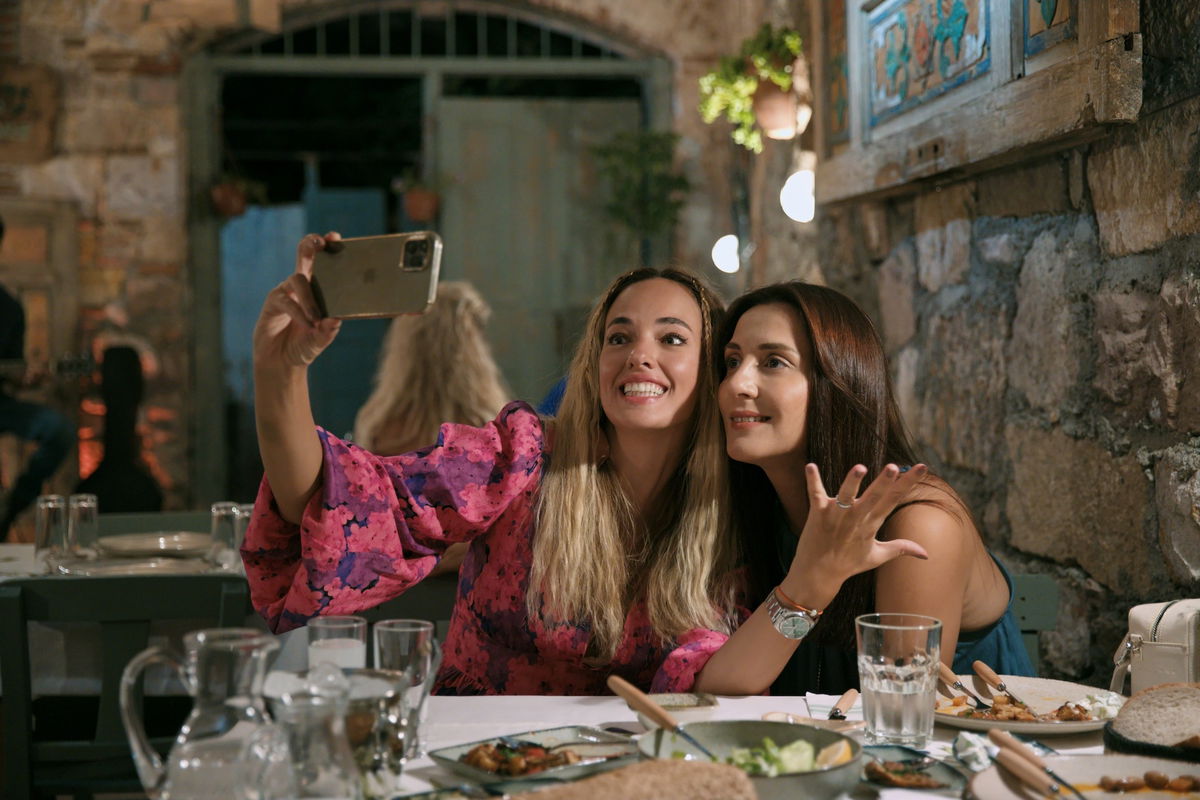 Image via Netflix
The lead role is played by Tuba Büyüküstün, who we know as Elif in Kara Para Ask. The remaining roles are for Seda Bakan, Boncuk Yılmaz, Murat Boz, Füsun Demirel, Fırat Tanış, Rıza Kocaoğlu and Serkan Altunorak. Watch on Netflix • Three friends participate in a therapy session in a seaside town and learn to deal with unresolved traumas related to their families' past.
Another Self is from July 28 to be seen on Netflix. For a complete overview of all new movies and series that will soon be available on the streaming service, you can visit our Coming Soon page on Netflix.
Image: Still 'Another Self' via Netflix
Text: Netflix
---