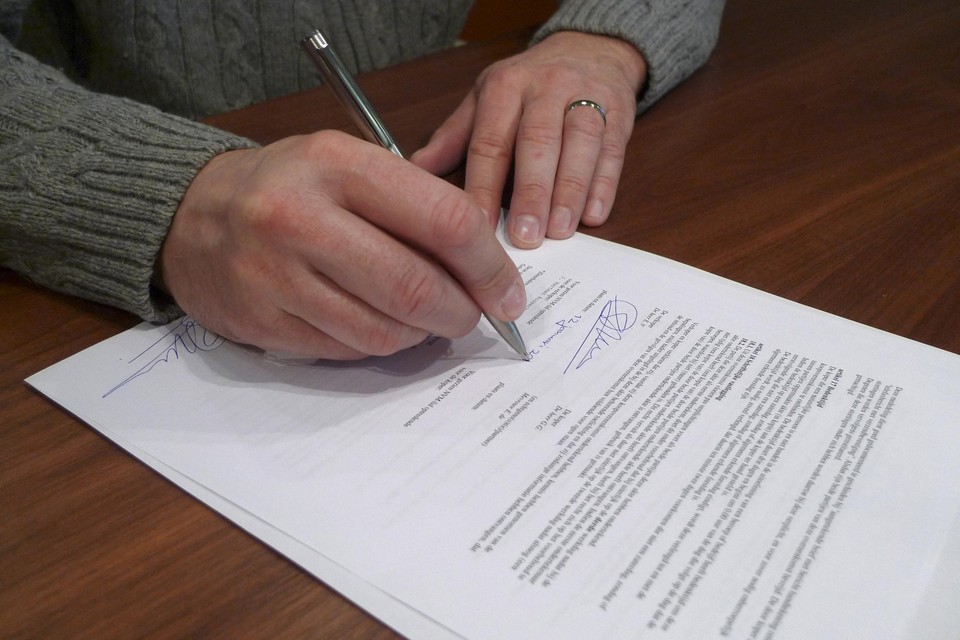 More than seven in ten Belgians owned their home in 2020-2021. This is apparent on Monday from the first results of the fourth round of the Household Finance and Consumption Survey that was conducted by the National Bank.
jvhSource: BELGA
Today at 14:17
In 2020-2021, 72 percent of Belgians owned their own home. That is an increase of 3 percentage points compared to 2017.
About 18 percent of Belgian families also owned real estate that was not used as their primary residence. This usually concerns a second property.
---