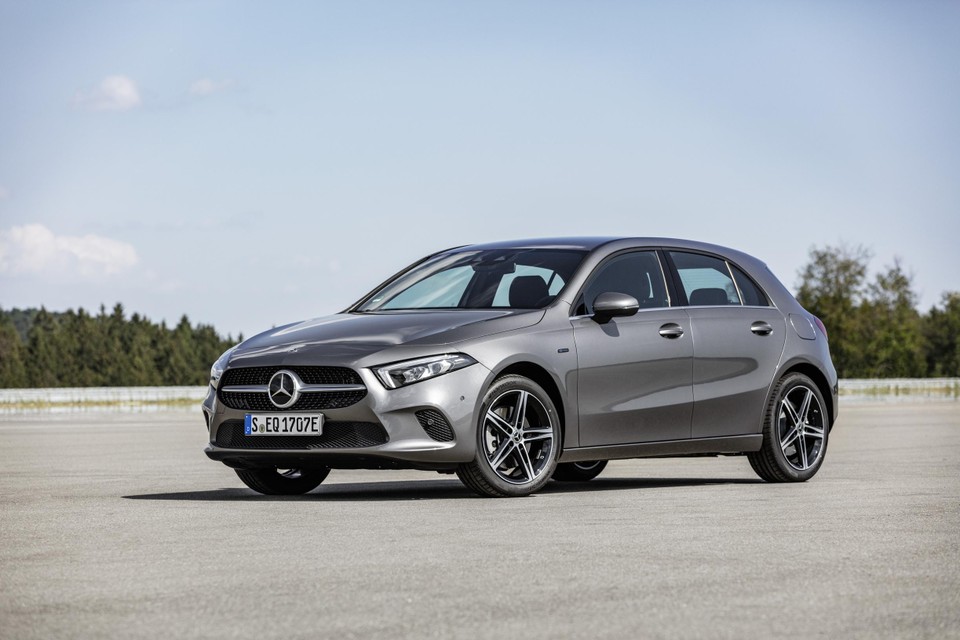 Although it is one of the best-selling models, car manufacturer Mercedes-Benz will definitively stop production of the A-class by the end of 2025. This is reported by the German business newspaper Handelsblatt. The B-class may also be deleted at a later date.
mtmSource: Handelsblatt.com
Today at 10:56
The fourth-generation A-class, introduced in 2018 and including the Mercedes A220 and Mercedes AMG A35, will remain in production until 2025, but will be discontinued after that and there will be no fifth generation. Handelsblatt reports this on the authority of Ola Källenius, the Swedish CEO of the Mercedes-Benz Group. The B-class may also be scrapped in 2025.
"We have heard from four insiders that Mercedes will focus on the following four models in the future: the CLA Coupé, the GLA, the GLB and the CLA Shooting Brake," reports Handelsblatt. The GLA should then become the new entry-level model.
There would be several explanations for the discontinuation of the A-class. While still one of the best-selling models, sales are said to have declined in recent years. In addition, the profit margin would also be smaller for the smaller models compared to the more expensive SUV models.
---