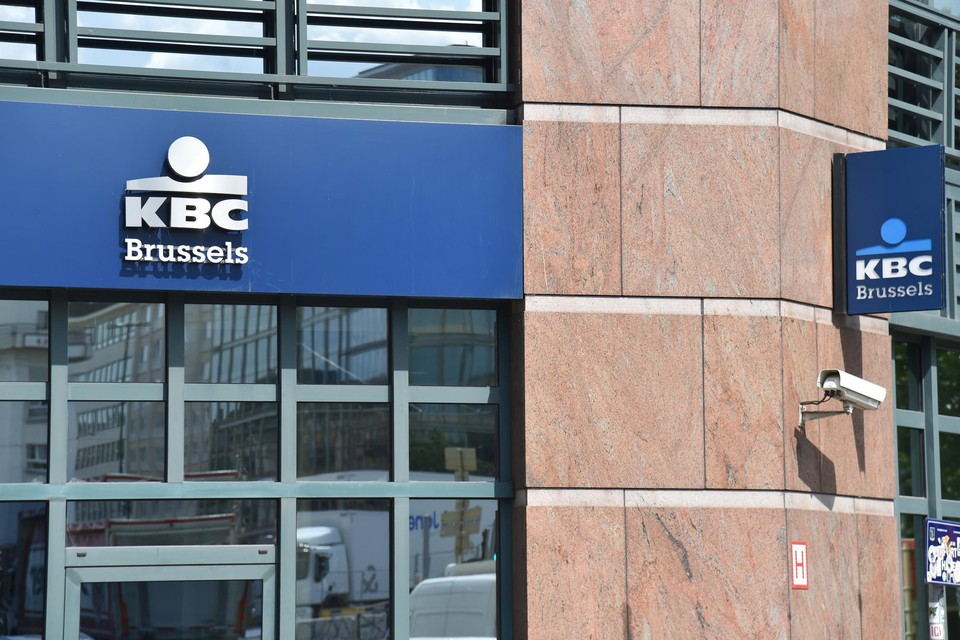 From 1 September, KBC will no longer charge negative interest for funds from companies and legal entities. The decision comes in light of "the persistently rising market interest rates and planned interest rate hikes by the European Central Bank," KBC said in a press release on Monday.
jvhSource: BELGA
Today at 17:07
The negative interest rate at KBC applies to companies and legal entities. Nothing will change for private individuals, because KBC had not introduced a negative interest rate for them. The minimum interest rate of 0.11 percent applies to KBC's regulated savings accounts.
ING Belgium previously announced a similar measure, also from 1 September. Private individuals are involved at ING: on parts of the savings (from at least 250,000 euros) a zero interest rate or even a negative interest rate applies. The negative interest rate will also disappear for "the vast majority" of ING Belgium's corporate customers, the bank announced at the beginning of June.
---