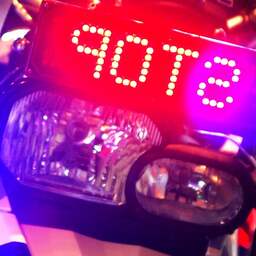 A motorist was arrested on Saturday night after an accident on the Koningskade in The Hague. The man was involved in a collision between four vehicles and appeared to be under the influence.
The four cars crashed into each other around 1 a.m. Emergency services rushed to assist the victims. One person had to be examined in an ambulance.
It is still unclear exactly how the accident happened. However, a man was arrested. After a check, he was found to be under the influence of alcohol and had to be taken to the police station.
---