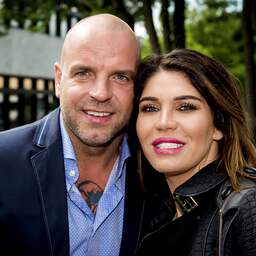 The reality series about former football player Andy van der Meijde and his family returns to television. On August 26, SBS6 will broadcast the first episode of a new season, a spokesperson for Talpa confirms after reporting this from Show news†
In the new series, Van der Meijde and his ex-wife Melisa Schaufeli, with whom he still lives, are followed during an adventure in Spain where they have bought a house. The two want to turn the property into a bed and breakfast.
Van der Meijde already made new episodes of the series last year, broadcast on his popular YouTube channel.
The series Bij Andy in de Auto can also be found on YouTube, in which famous football players and artists join him for an interview. The previous series by Andy & Melisa could be seen on both SBS6 and RTL.
---