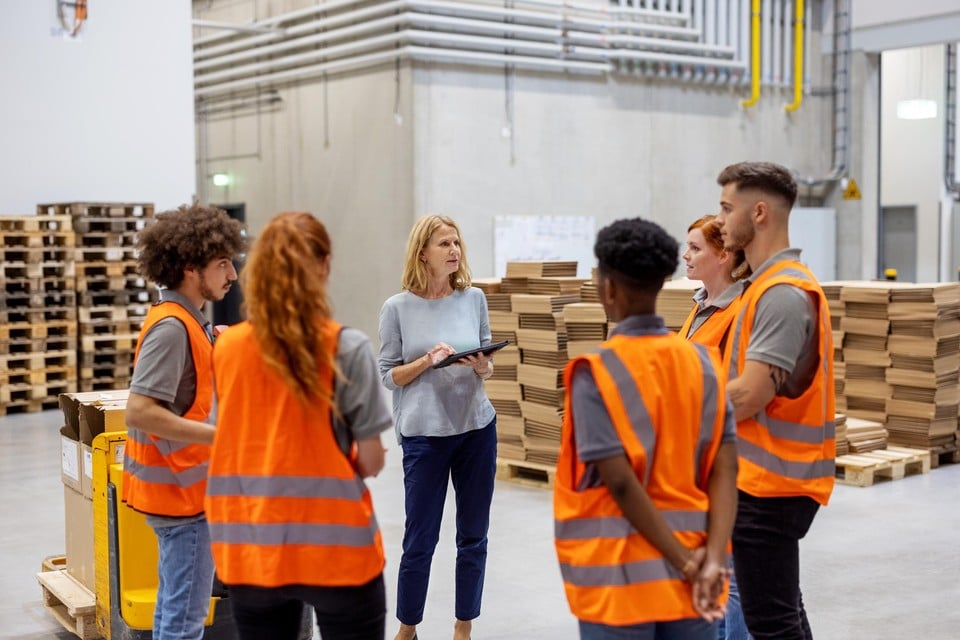 Belgian students increasingly also work during the school year, be it in the form of student jobs, paid odd jobs or volunteer work. The gap between students who work as a job student during the summer holidays (77 percent) and students who work during the rest of the year (72 percent) is narrowing. Two thirds of the students work during the summer holidays as well as during the school year. This is apparent from the annual student study by HR service provider Randstad, which was conducted among 1,000 students.
Source: BELGA
Today at 04:55
Since Randstad's first student study in 2004, the difference between students who work during the summer holidays and students who work during the school year has never been this small. Then less than a third of the respondents worked during the school year. Now that is 72 percent, an increase of nine percentage points compared to last year. Randstad sees the explanation for this increase in the more flexible legislation on the one hand and the tight labor market on the other. But the corona crisis also plays a role. "For example, a lot of students were deployed – certainly in the autumn of 2021 – to deal with the many quarantine cases at companies," explains Wim Van der Linden of Randstad.
The sectors that rely most on student employment are, as last year, the hospitality industry, retail, government and social profit, manufacturing and the leisure sector. Warehouse worker is the most popular student job among the respondents, followed by cashier and administrative clerk. In general, hybrid working seems to have permanently found its way into student work since last year as well. In the past year, almost a quarter of job students did telework.
On the way to record
In 2021, 269,994 students were working through an employment agency, representing 42.6 percent of the total number of Belgian job students. "At the end of 2021, we already noticed an increase of half in the number of job students compared to the record year 2019," says Randstad. "The scarcity has not diminished and sectors that traditionally employ a lot of students, such as amusement parks, cinemas and the catering industry, are running at full speed again. If this trend can also be maintained during the summer holidays, we will be heading for an all-time record."
---