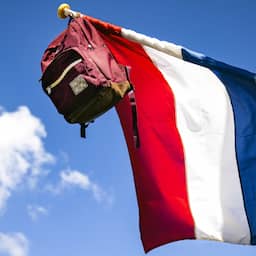 Final exam candidates in the pre-vocational secondary education framework and primary education will hear on Wednesday whether they have passed. They had a different classification of the final exams due to the corona crisis, which is why their results come a week later than those of candidates at other levels.
Pupils in primary and primary education have taken digital final exams. The exams for this group already started in April and schools could arrange the exam dates themselves. This applied to general subjects, such as English, geography and mathematics.
Due to corona, the practical subjects that students follow in framework and primary education have been closed with a school exam instead of a central exam.
Pupils who take the state exam, such as secondary special education students, will receive their results on Friday 8 July or one of the four Fridays thereafter. Graduation candidates from other levels received their results on 15 June.
---