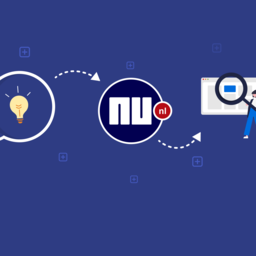 Every day, the editors of NU.nl determine in a morning meeting which explanatory articles and videos we will make. But unfortunately we don't have the time and manpower to work out every article idea. So we have to choose, but sometimes like to leave that choice to our visitors. What would you most like to read about? You (well, the majority of readers) decide.
Following the recent gun violence in the United States, we came up with these two options (with some help from our response platform NUjij). Vote for your preference below:
We do not have permission for the necessary cookies. Please accept the cookies to view this content.
This poll closes on Sunday evening and on Monday the editors will work on the most clicked topic. You can read the result on NU.nl.
We previously conducted a similar poll about asylum policy and the so-called repopulation theory. You can find the poll here, and you can read the article we wrote next.
Do you have another suggestion for an explanation article on NU.nl? Share it below in the comments!
---