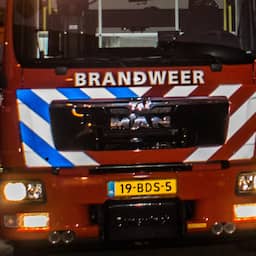 The fire brigade rescued a man from the water in the Red Light District on Saturday evening. The victim was taken to hospital with unknown injuries. Police say he may have been pushed into the water and are calling for witnesses.
Emergency services received a report around 7 p.m. of a person in the water at Nieuwebrugsteeg. The fire brigade, police and an ambulance attended the scene.
According to the police, the victim was pushed into the water from Nieuwebrugsteeg. What exactly preceded it is being investigated.
A call is made via Burgernet to look for a group of three to four German-speaking men. One of them, according to the description, is white, has short blond hair, many tattoos and was wearing an army-colored T-shirt and short dark pants during the incident. In addition, the police are looking for witnesses and people with images are asked to share them.
---