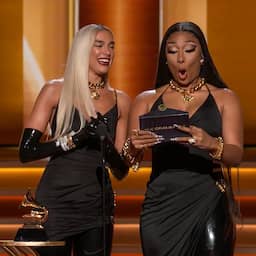 The Grammy Awards have announced the biggest changes in 28 years. Five categories are added to the ceremony and some rules are modified. This happens in response to fierce criticism from musicians.
For example, the Recording Academy, as the organization behind the Grammys is called, is adding a category for the best song about social change. The lyrics of the nominated songs in this category should be about social issues and ensure mutual understanding, respect and empathy. The award is not presented every year and will be voted on by a special committee.
A category will also be added for writers who do not sing or produce themselves. The nominees in this category must have written at least five songs and may only be credited as a writer or co-writer. Artists such as Billie Eilish and Ed Sheeran, who write, produce and sing themselves, have no chance of winning this prize.
Other awards include best spoken word album and soundtracks for games and other interactive media.
The changes took years, writes billboard, but come at a time when the Grammy Awards are regularly under fire. Several musicians, such as Drake, have said they don't want to be nominated anymore because the Grammys aren't diverse enough.
This too has been responded to in a way: one of the new prizes goes to the best Americana song. That music style stems from country, folk, bluegrass, blues and R&B. There is also a limit to the number of songs that one artist may submit for nomination and the voting process has been considered. Whether the changes are enough for critics remains to be seen.
---