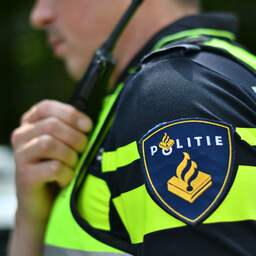 The fire that raged at St. Antonius Abt primary school in Eindhoven on Friday night, was probably caused by fireworks. The police reported this on Sunday. The fire caused extensive damage at the school on Maasstraat. No one was injured in the fire.
The police concluded from a preliminary investigation that the fire was probably caused by fireworks. To this end, officers spoke to several witnesses. Was nearby the same night a party with flares, the Eindhoven police said earlier. Photos also circulated online showing fireworks above the school building.
Created at the school the first flames around 12:25 a.m., after which the fire quickly spread. The fire was under control more than an hour and a half later. Several rooms were badly damaged by the flames. For the time being, no lessons can be given in the building.
Police do not believe the fire was started intentionally. The investigation is still ongoing.
---