Apple's annual Worldwide Developers Conference takes place Monday. The tech company traditionally announces its new operating systems for iPhones, Macs and the Apple Watch. But other announcements are also expected.
Improvements to notifications and health features in iOS 16
Don't expect a completely new look for the software on the iPhone. Apple reportedly keeps the same design as previous years. According to the usually well-informed Bloomberg, the company focuses, among other things, on "improvements of the notification screen".
What that exactly means remains a mystery. In iOS 15 last year, iPhone notifications were already being overhauled. For example, notifications from the same apps could be bundled, so that multiple notifications were displayed compactly. In any case, with iOS 16 it is expected that widgets can also be shown on the lock screen.
In addition, iOS 16 would support an always-on screen. This would reduce the refresh rate of the displays to such an extent that it hardly costs any energy. That works just like on the recent Apple Watches. This function is probably only suitable for the upcoming iPhone 14 and not for older models.
It is still unknown which phones can run iOS 16. The iPhone 6S is still supported for iOS 15, but has since received six updates. That is why the device may be fishing just next to the boat this year.
New features for iPad, Mac and Watch
The iPad is likely to get even more multitasking features. In recent years, Apple has continued to add such updates, so that the tablet can be used better as a laptop replacement. For iPadOS 16, it is expected that it will become clearer which apps are open. Also, users may be able to resize the windows.
There are not many rumors circulating about the Watch and Mac yet. The Apple Watch would once again get new watch faces and more types of recordable sports to track exercise. For the Mac, it seems that focus modes will be added for specific moments if users don't want to be disturbed. The operating system may be called macOS Mammoth.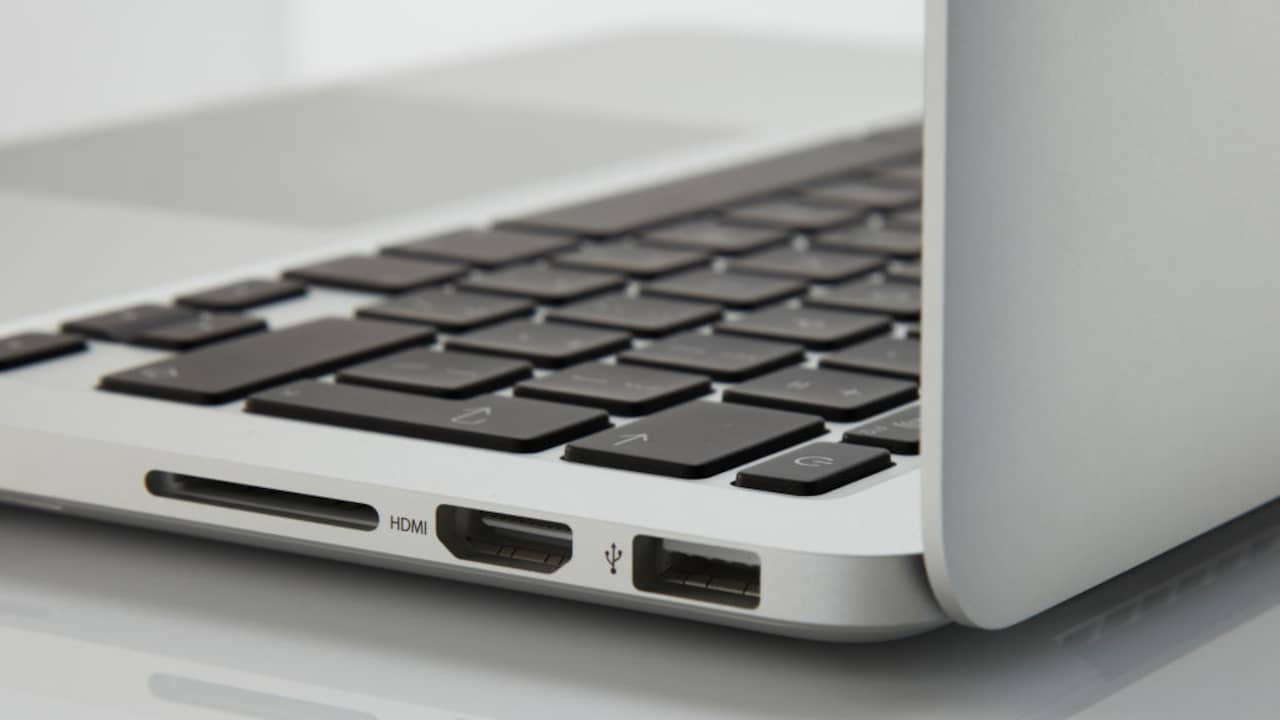 New M2 processor
WWDC is always largely about software, but Apple may also announce its new M processor for laptops and computers. This M2 would make the devices faster and more powerful.
Apple may also unveil new Macs. For example, the usually well-informed journalist Mark Gurman expects an improved MacBook Air "somewhere in the middle of this year". It should get a newer housing and a notch in the screen for the webcam.
If the M2 chip is announced, Apple may also show new versions of the MacBook Pro and the computers Mac Mini and Mac Pro.
augmented reality
Rumors that Apple is working on its own augmented reality glasses have been around for years. Recently, board members of the company are said to have actually tested a prototype of the glasses. With augmented reality, you can still see your surroundings, but projections create a virtual layer over reality.
Although it is unlikely that Apple will show the headset, it is possible that the company is already lifting a corner of the veil of the software. The operating system would be called RealityOS.
The opening presentation of the software event WWDC will take place on Monday, June 6 at 7 p.m. and can be followed online. NU.nl reports.
---