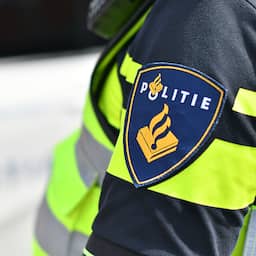 A 46-year-old man was knocked unconscious by four men in Vlissingen on Friday. Two suspects have been arrested for the assault.
The victim was beaten up by four people on Van Dishoeckstraat in Vlissingen around 8.30 pm on Friday. The man became unconscious. The assailants fled on two scooters. Bystanders provided first aid. The victim was examined by paramedics and did not need to be taken to hospital.
A 20-year-old suspect was arrested on Sunday. A second suspect was arrested Monday morning, a 19-year-old from East Souburg.
The detectives are still looking for two witnesses with a bicycle who would have seen the incident. They can report themselves via 0900-88 44 or anonymously via Meld Misdaad Anoniem on telephone number 0800 – 7000.
---