Reserved for our subscribers
TestimonialsCarnets d'exil, episode 7. With the war, they left Lviv, Kharkiv or kyiv and put their suitcases in Toulon, Courbevoie or Villeurbanne. For how long ? Twelve Ukrainian and Russian families have agreed to tell us about their daily lives and give us news over the weeks.
Their lives have been turned upside down by the conflict. Twelve Ukrainian and Russian families tell us about their new daily life in France over the weeks. Since our last exchanges, Gleb, 12, who arrived in April in Toulon with his parents and six brothers and sisters, has returned to college. The young Khrystyna found a job as a waitress in a creperie while walking in Courbevoie (Hauts-de-Seine) and no longer has too much contact with her Ukrainian friends. Alina struggles with the French language and testifies to her difficulty in speaking with those who remained "over there", in Ukraine. Evgenia, who takes care of her sick daughter, was able to take advantage of a few cultural outings, which allow her to escape a little.
In this series, "Carnets d'exil", all the names are not published in order to protect the people who have agreed to testify to Le Monde.
After three months of war, 85,000 displaced Ukrainians benefit from the allowance for asylum seekers in France, according to the latest figures from the French Office for Immigration and Integration, published on 24th May.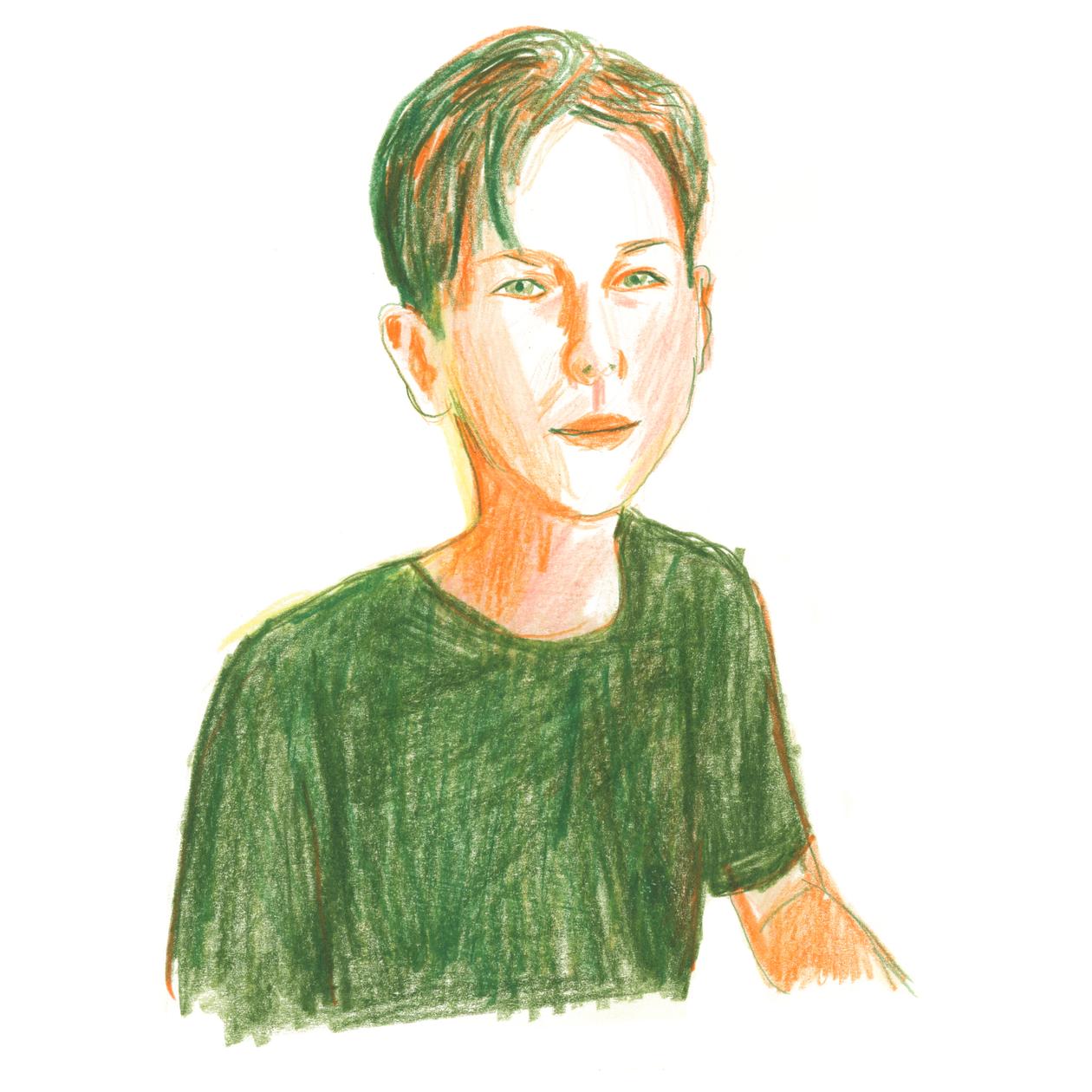 Gleb, 12, in Toulon (Var). BENOIT GUILLAUME FOR "THE WORLD"
« I WENT TO SCHOOL [le cours Fénélon], at the start of the Easter holidays, with other Ukrainian children. We were divided into classes. Unfortunately, I was the only Ukrainian in mine. I sat down, I listened; for a few lessons, I copied what was on the board. The children are nice; at recess we play football. I try to speak English to them: I don't have a very good level, but that's enough to communicate. I have friends from Australia, Spain, Italy, Germany.
I wouldn't say that I really learned French. I can say "hello hi", "how are you?" "goodbye", "thank you", "good night", "good day", and that's about it. In class, I don't understand much [il rigole] ! In Ukraine, I spoke both Russian and Ukrainian; I have no preference.
We enrolled in the conservatory, I already had a first piano lesson with a very good teacher and I'm very happy. There was a concert at school: with the Ukrainians who live in our household, we sang Оï, ou louzi tchervona kalyna ["Oh, la viorne rouge dans le pré », une chanson patriotique ukrainienne]. I also played a piece, a Clementi sonata that I was playing in Ukraine [il montre derrière lui le clavier prêté par des amis pour répéter].
On Saturday, excursions are organized; we go to museums, to parks. Otherwise, I walk with my Ukrainian friends, I learn French… We also go to the beach, we have picnics. Everything is going well, it's nice. Ah! And I ride a bike too; our friends Hélène and Christian gave us five! At the church, we met someone who goes hiking and who offered to accompany us. Nature pleases me here, it is different. There are other plants, palm trees – well, maybe there aren't as many in Paris as here – it's very pretty. And it's warm, it's nice.
You have 76.29% of this article left to read. The following is for subscribers only.
---