NewsThe 5 best new series on Netflix (week 21, 2022)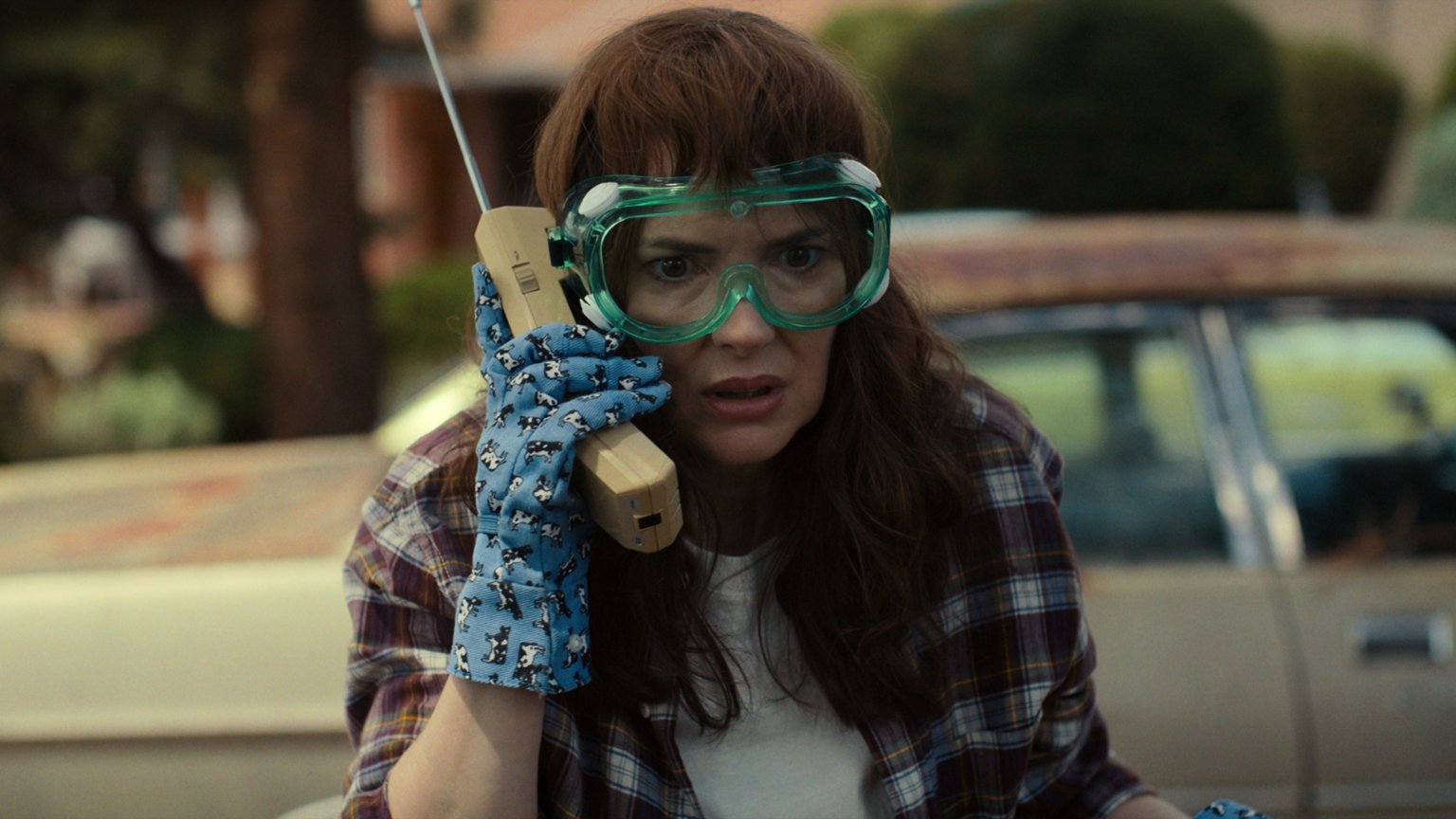 It's the weekend again and that means we look back at the new Netflix offering. In addition to brand new episodes of Stranger Things (2016– ), there is also a new season of Somebody Feed Phil (2018– ). In addition, a new episode of Better Call Saul (2015– ) was released this week. In the list below we show you the five best series that have appeared on Netflix this week.
New series and seasons on Netflix
The list lists series of which one or more seasons have been added to Netflix. For each series, it is indicated which season can be seen on Netflix from this week. You can find the complete new offer on Netflix via: New on Netflix. Or watch the best series via: Best series on Netflix.
8.7
Stranger Things (2016– )
Season 4, 7 episodes
Watch on Netflix • After a little boy goes missing under very suspicious circumstances, mysterious things come to light in the fictional town of Hawkins, Indiana in 1980s, including secret experiments, supernatural powers and a strange girl.
8.2
Somebody Feed Phil (2018– )
Season 5
Watch on Netflix • In 'Somebody Feed Phil' Phil Rosenthal travels the world and gets to know the local cuisine and culture of, for example, Bangkok, Lisbon and Mexico City.
7.0
Shaman King (2021–2022)
Season 1, 14 episodes
Watch on Netflix • A reboot of the 1990s series of the same name in which a 13-year-old shaman and his team compete to become the next Shaman King.
6.5
My Little Pony: Make Your Mark (2022– )
New! Season 1, Episode 1
Watch on Netflix • Welcome back to Equestria, a place full of pony magic. With friends Zipp, Sunny, Izzy, Pipp and Hitch, every day has a new adventure in store!
6.2
Ghost in the Shell SAC_2045 (2020–2022)
Season 2
Watch on Netflix • In the year 2045, after global capitalism has collapsed, the Earth has entered an AI-driven 'durable war' and Japan's elite Section 9 begins conducting covert cyber operations.
New episodes
In addition, one or more new episodes of the series below appeared this week, including a brand new episode of the closing season of Better Call Saul (2015– ).
Is there nothing here for you? Then watch all new movies and series on Netflix via New on Netflix!
Image: Still 'Stranger Things' via Netflix
Share this article
More about:
Series Video on demand Netflix Netflix Tips VOD Tips
More Netflix
More Netflix
🔥 Most read
More popular items
More movie and series news
More news
---