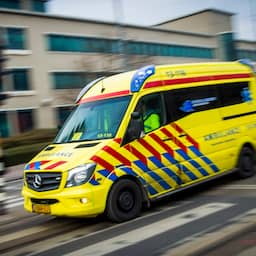 A rider was injured in a fall from a horse on Saturday afternoon. That happened at the Foliohoeve riding school on the Krommesteeg in Bennekom.
The victim was stabilized by paramedics and then taken to hospital. An air ambulance was called in, but support from a trauma doctor was ultimately not necessary.
It is unknown how the accident could have happened.
---