The East Netherlands police announced on Saturday that they are urgently looking for 41-year-old Martijn van de Laar from Arnhem. The man may be involved in the death of a woman who was found Thursday evening.
The police launched an investigation last Thursday after a deceased woman was found on the Cuijkstraat in Arnhem in the evening. According to the Police the suspect may be a danger to himself and those around him. That is why people are asked to call 112 immediately if they see Van de Laar, and not to approach him themselves.
Van de Laar was born on 15 March 1981 and lives in Arnhem. He may be wearing the following attire: a light khaki shirt, dark pants, and sneakers.
Martijn van de Laar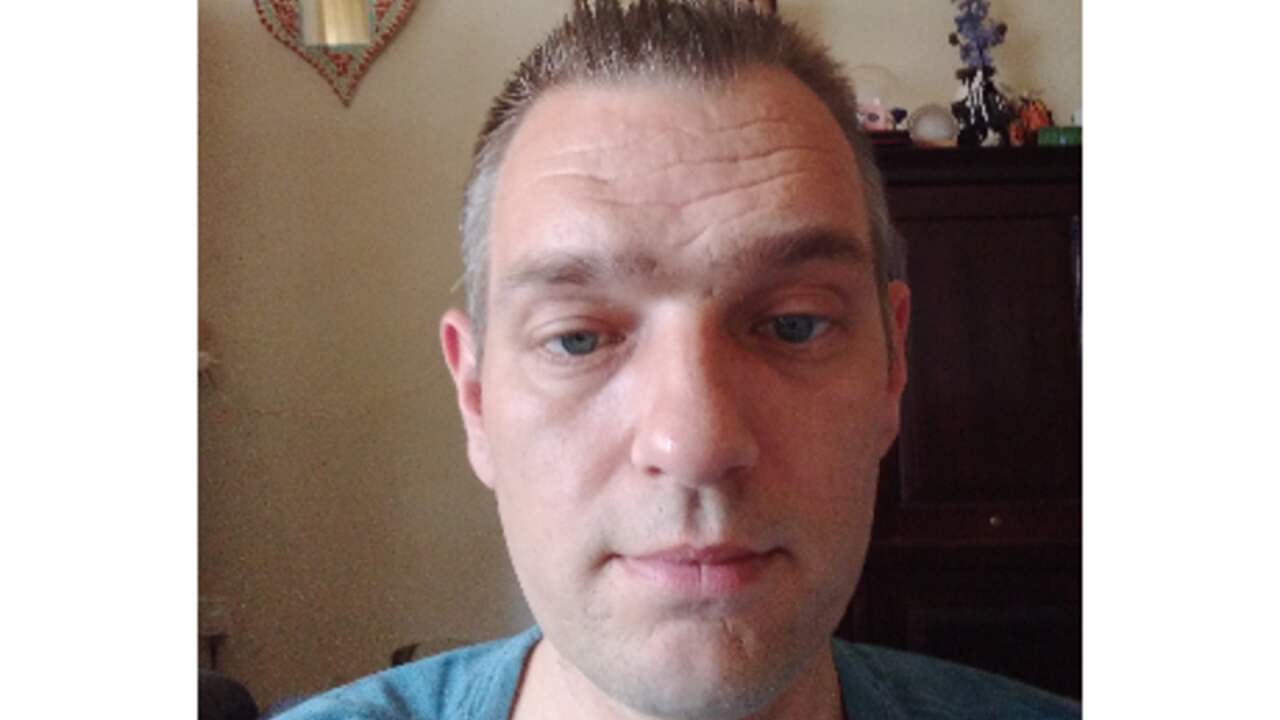 Martijn van de Laar
Photo: Police
Exceptional approach
The police very rarely disclose the name of a fugitive. The last time that happened was in 2018 during the search for Jos Brech, who was then suspected of the murder of Nicky Verstappen in 1998. The police hope that Van de Laar will be found sooner if his name and appearance are known.
The police are asking people who saw or heard anything striking in the Cuijkstraat area on Thursday evening to contact them. You can do this via 0900-88 44 or anonymously via 0800-7000. "Images from, for example, security cameras, video doorbells or dashcam images from the area may also be relevant to the investigation. Any information, however small it may seem, is welcome."
---