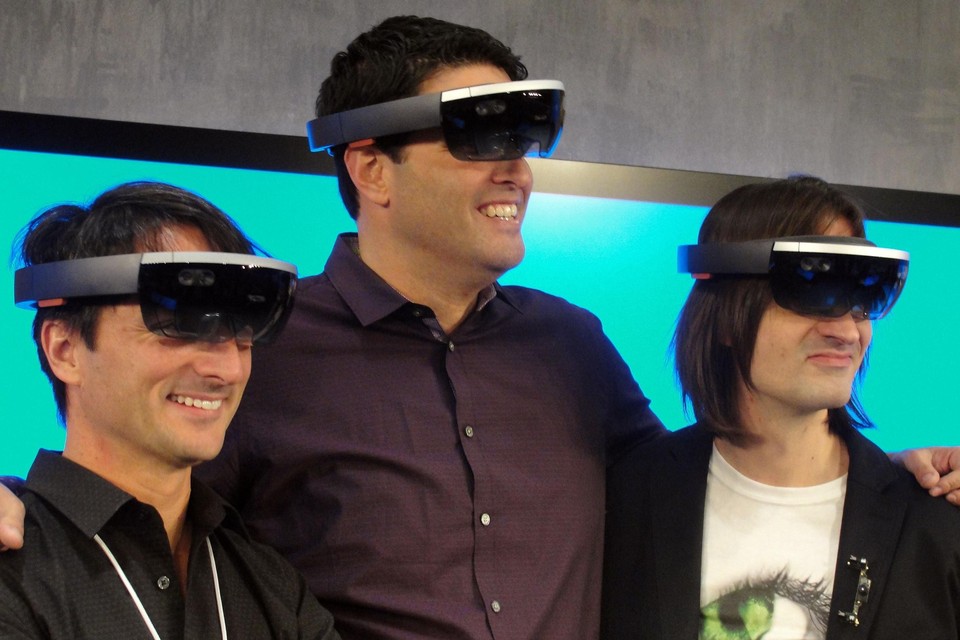 A CEO of tech giant Microsoft has been watching porn in front of his office staff. This is evident from a spicy article from Insider. The incident would not be an isolated case of inappropriate behavior by executives within the company.
The CEO in question is Alex Kipman, the head of Microsoft's Virtual Reality (VR) division and someone who is considered a 'golden boy' within the company. He has been accused by several colleagues of frequently displaying transgressive and inappropriate behavior in the workplace towards his staff.
A concrete example of this is an incident where he is said to have watched porn on VR glasses in his office in front of several colleagues. The video he watched, which was also played on some video screens in the office, showed scantily clad lesbian women having a spirited pillow fight. "VR porn," an employee who attended calls it. The staff members present were shocked and two of them stepped outside during the strange display. "It was in the office and there were women present," it sounds. †
Back in 2014, Microsoft CEO Satya Nadella said the company's tolerance for "talented jerks" should be done with. Little has come of this, because the incident with the VR CEO occurred a few years later and appears to be just one of the many reports of inappropriate behavior by executives. Employees complain to Insider about a toxic work environment in which unwanted touches and comments are far too common. Microsoft has not yet responded to those incidents.
---