Patricia Krenwinkel, a follower of the infamous cult leader Charles Manson, is allowed to be released early after half a century in prison. Krenwinkel was convicted of her involvement in the 1969 murder of actress Sharon Tate and six others.
The Los Angeles Timeswrites on the basis of prison employees that the now 74-year-old Krenwinkel meets the conditions for early release. Fourteen times before, a request for early release has been rejected.
Krenwinkel was imprisoned in 1971, more than half a century ago. She and several of Manson's other followers are very notorious for their grisly murders.
Charles Manson gathered around him in the 1960s a group of mostly young women who would come to be known as the 'Manson Family'. In the summer of 1969, he incited them to raid the home of actress Sharon Tate and her husband, film director Roman Polanski.
Polanski was not at home, but the pregnant Tate was horribly killed. Krenwinkel later confessed in court to have stabbed the victim no less than 28 times with a knife.
Charles Manson (center) in 1969.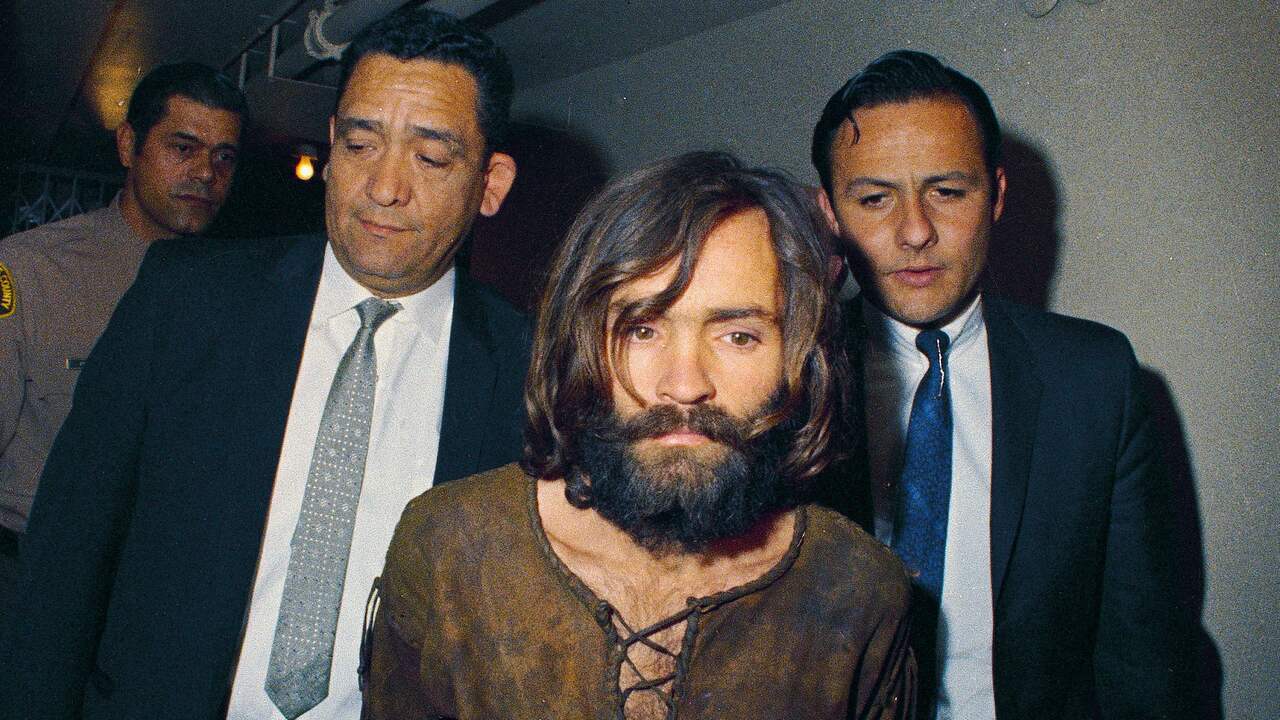 Charles Manson (center) in 1969.
Photo: AP
Lurid reference to Beatles song
One night after Tate's murder, the cult members raided another home, killing two people. Here Krenwinkel, then 21 years old, wrote the words 'Helter Skelter' on the wall with the blood of her victims. This was a reference to the Beatles song of the same name. According to the prosecutors, Manson wanted to start a race war with these murders.
Manson, Krenwinkel and two other young women were sentenced to death in 1971 for the murders. A year later, their sentences were commuted to life sentences. Charles Manson died in prison in 2017 at the age of 83.
Krenwinkel is the longest-serving woman in California, according to the newspaper, but it is not yet certain that she will be released. The preliminary decision must first be reviewed by a higher commission, after which California Governor Gavin Newsom can intervene in the case. Newsom has denied early release requests from other members of the Manson Family in the past.
---