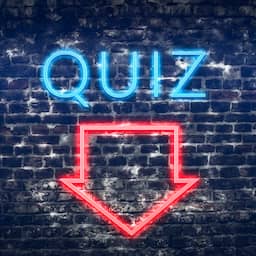 Are you a student, do you know everything about student life in Zwolle? And do you think you have enough knowledge about student finance? Then you can participate in a pub quiz next Monday (30 May) in Het Vliegende Paard in Zwolle.
The quiz is held by the editors of StudentinZwolle.nl, a collaboration between Windesheim University of Applied Sciences and the Stentor. It promises to be a pleasant evening full of music, bitterballen, drinks and interesting speakers.
For weeks, the editors of StudentinZwolle.nl immersed themselves in the finances of students in Zwolle. From personal stories, to purchases and dilemmas. "All kinds of things have passed by and we will discuss this with students again on Monday 30 May," say the organizers.
Participation is free. The winners will be rewarded with a nice prize. "Believe us, you want to be there."
The doors open at 7:00 PM. "Be there on time so you can have a drink before the quiz starts! Sign up with a group of friends, students, roommates or your favorite pub buddies by sending an email to [email protected]"
---