NewsThese 8 films are new in cinemas from this week (week 21, 2022)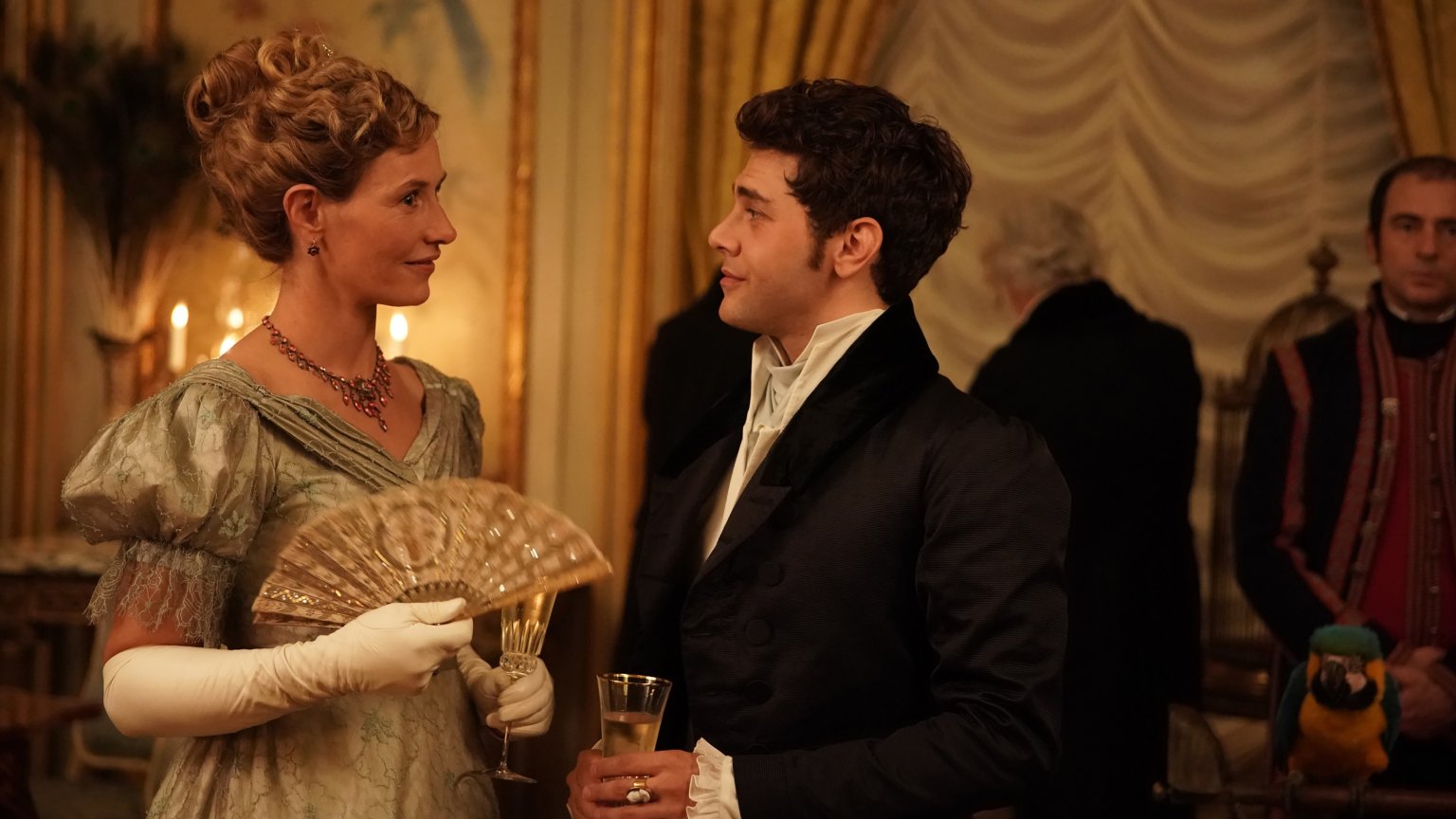 The cinemas welcome a number of new titles to the offer this week. From action to true stories, there's something for everyone. The list below shows which films can be seen in cinemas from this week.
From Thursday, the action sequel Top Gun: Maverick (2022) can be seen, with Tom Cruise returning after decades as Pete "Maverick" Mitchell. The documentary The Capote Tapes (2019) will also premiere, as will the Dutch drama film Feast (2021) about the disturbing HIV case in Groningen from 2007. Finally, the historical drama film Illusions Perdues (2021) will be released in cinemas on Thursday. Wondering if this one is worth it? Read our review here.
All new cinema films
All cinema times of films that can be seen in the Netherlands can be found in our cinema agenda! Or view here which films will soon be released in cinemas.
Image: Still 'Illusions Perdues' via Filmdepot
Share this article
More about:
Movies Cinema
More cinema
More cinema
🔥 Most read
More popular items
More movie and series news
More news
---