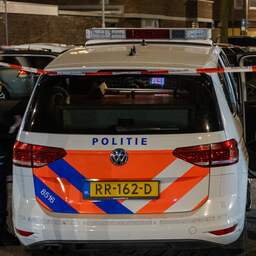 A house on Snelleveldplein in Reigersbos in Southeast was attacked twice within a day. The resident present was unharmed. The detectives are investigating the incident and are looking for witnesses.
The house was shot at for the first time on Saturday afternoon around 12.20 pm, last night around 03.50 am the house was shot again. A police spokesman said that several bullet holes were found in the outer wall.
The police makes an urgent request to people who have seen or heard something or who have more information to share it. The police spokesperson emphasizes that this can also be done anonymously.
---