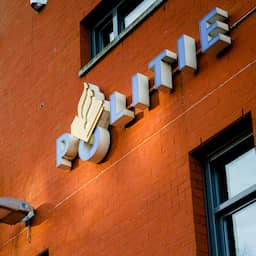 A motorist ran off the road on the A30 between Barneveld and Lunteren on Sunday morning. He drove about 100 meters through bushes along the road before coming to a stop against a tree.
The man told police that he had fallen asleep at the wheel. A breath test showed that he had not drunk too much alcohol, but a saliva test showed that he had used drugs.
The man was taken to the police station to find out which drugs they were.
Before he went to the station, the man was first checked by paramedics because he complained of pain in his neck. However, according to paramedics, the man was unharmed.
The man's car was rented and was badly damaged. This was taken by a salvage company.
---