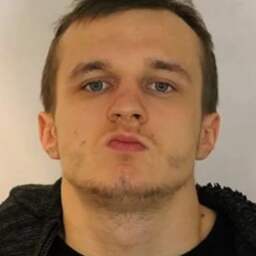 Police are still looking for the suspect in a serious stabbing this week in the Mariahoeve district of The Hague. The 26-year-old man stabbed his victim several times with a large knife.
Wednesday afternoon around 3 p.m. the victim is walking in the Ivory Horst when a man suddenly attacks him several times. He is stabbed with a large knife. The victim falls and is injured. He then leaves to seek help himself in the community center on the Ivoorhorst.
The perpetrator then fled. The victim was transported to hospital. Police quickly identified the suspect. That afternoon, an apartment building on Hofzichtlaan was raided. However, no one was found there.
Because the suspect is still on the run, the police have distributed a photo of the 26-year-old man. The police only do this in extreme cases and in consultation with the Public Prosecution Service. And only when there is an important public interest. Like safety.
---