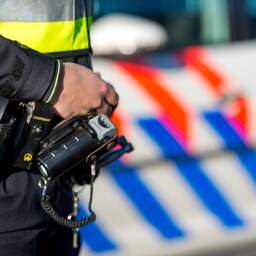 An eighteen-year-old boy was involuntarily taken away in a black passenger car in Vught on Thursday evening. He was allegedly threatened with a weapon. The man was found unharmed in Mierlo on Friday morning.
The police report that they received a report of the deprivation of liberty around 10 p.m. on Thursday evening. The man had informed his family that he was being taken against his will. That happened in the Vlasmeersestraat in Vught.
He would have been dropped off at Bospark 't Wolfsven on the Patrijslaan in Mierlo around 3:00 am. The man was found by passing police officers who were doing their surveillance. The man was not injured.
Police are investigating the matter and it is not clear at this time why the man was taken against his will. The route taken is also unknown. There were believed to be three men in the car who may have been wearing balaclavas. Police are calling on witnesses to come forward.
---