Today, Amazon Prime Video shares the official teaser of The Terminal List (2022– ) with Jurassic World (2015) actor Chris Pratt. The trailer is full of action and mystery.
The series is based on the Jack Carr bestseller of the same name. It follows James Reece, played by Pratt, after his entire platoon of Navy SEALs is ambushed during a covert mission. Reece returns home with conflicting memories of the event and questions about his involvement. But when new evidence comes to light, Reece discovers that dark forces are working against him, endangering not only his life, but also those of those he loves.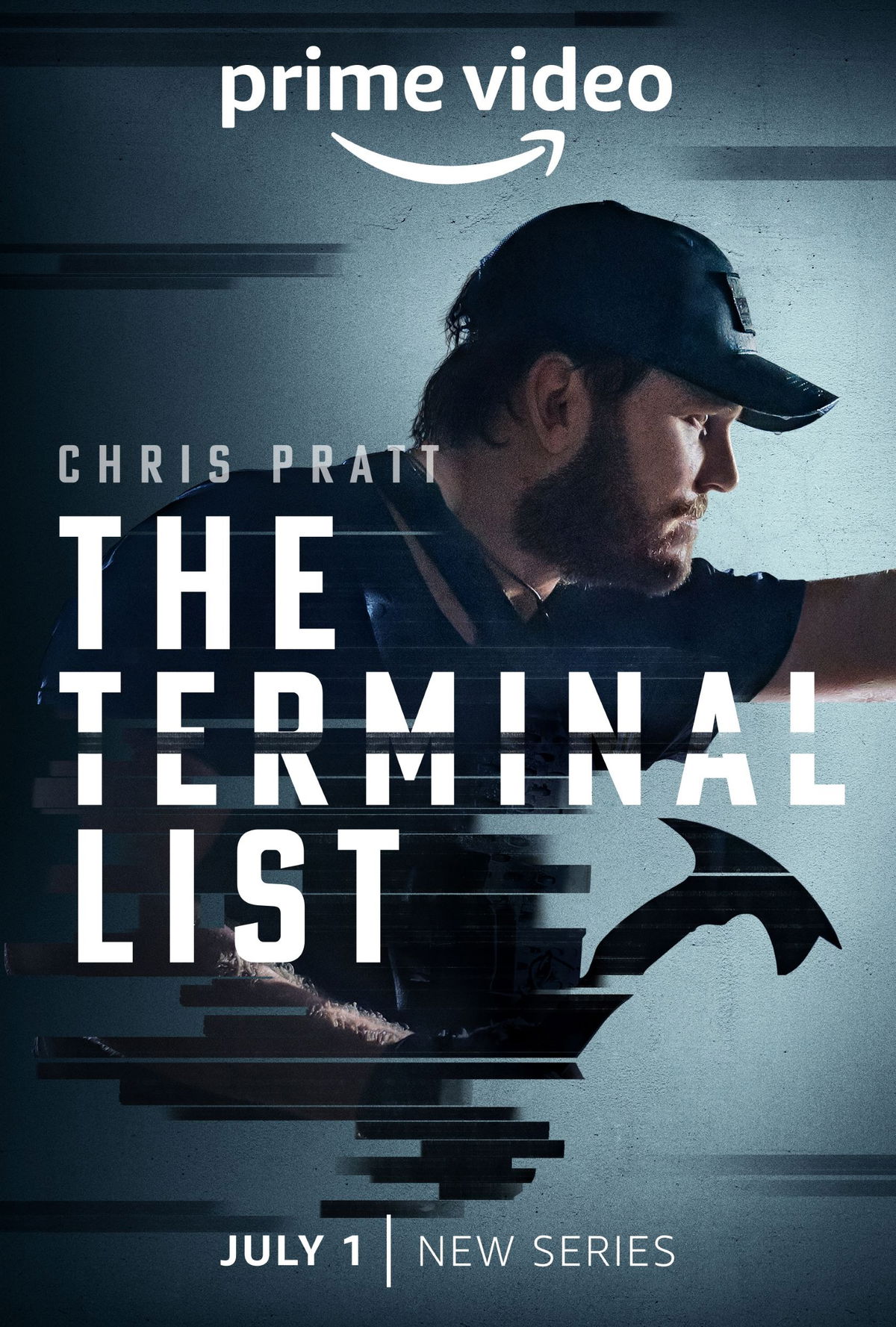 Image via Amazon Prime Video
"The Terminal List" is produced by Pratt, Jon Schumacher, Antoine Fuqua and David DiGilio. Author Jack Carr and Daneil Shattuck are the executive producers.
The first season of "The Terminal List" has 8 episodes and will air on Amazon Prime Video from July 1. For a complete overview of all the new movies and series coming soon to the streaming service, please visit our Coming Soon on Amazon Prime Video page.
Image: Still 'The Terminal List' via TMDb
---