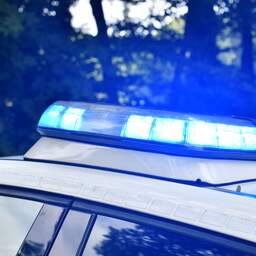 Someone was injured in a stabbing at Wijkcentrum Mariahoeve on Ivoorhorst in The Hague on Wednesday afternoon. The victim was rushed to hospital. There is no trace of the perpetrator.
The stabbing happened around 3 p.m. outside, near the community center. There were shards of glass and blood in the street. After being injured, the victim entered the community center to ask for help. What exactly happened is not yet known.
Police are investigating the stabbing at the scene. No suspect has yet been arrested. Police are looking for a 26-year-old light-skinned man. He wears a black jacket and blue pants. By 5 p.m., this man had not yet been found.
---