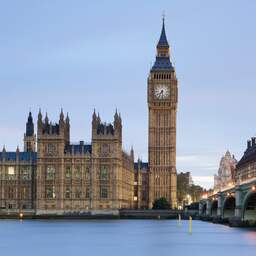 Life in the United Kingdom was on average about 9 percent more expensive in April than a year earlier. British inflation thus reached its highest level in more than forty years, the British statistics agency ONS reported on Wednesday. At the same time, wages are rising, but at a much slower pace.
The rise in inflation is twice as high as the rise in wages. As a result, the British can buy less and less with the wages they receive.
The situation is expected to get even worse. The Bank of England (BoE) predicts inflation will be above 10 percent by October, mainly due to more expensive energy contracts.
Life is getting more expensive worldwide. Dutch inflation is also approaching 10 percent, but is just below it at 9.6 percent. In the EU, inflation reached a record high of 7.5 percent in April, according to preliminary figures.
Later on Wednesday, the European statistical office Eurostat will release final figures and a list of inflation in the various EU countries. In April, the Netherlands had the fourth highest inflation rate in the EU.
---