NewsThese 9 films are new in cinemas from this week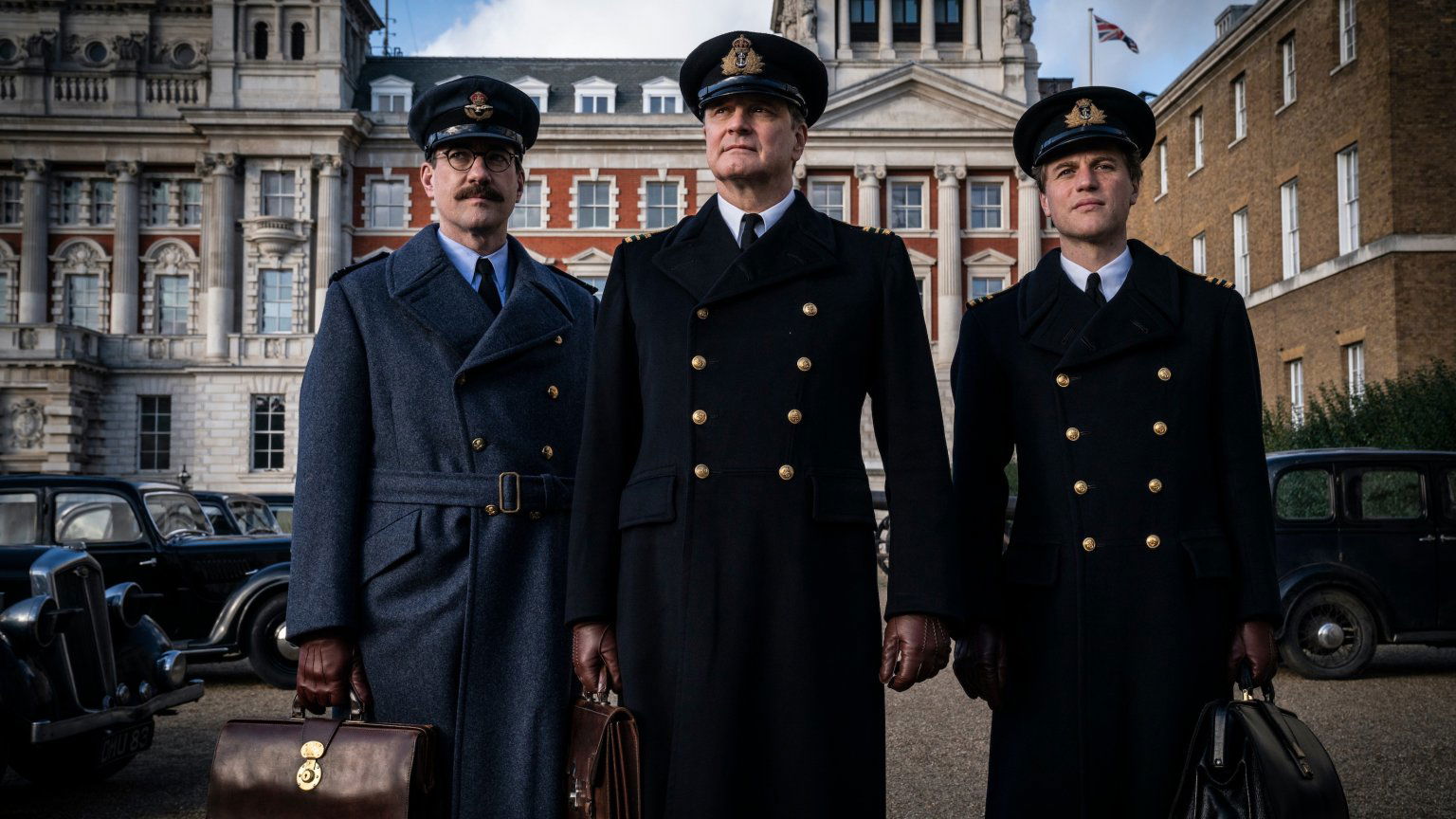 The cinemas welcome a number of new titles to the offer this week. From war to horror: there is something for everyone. The list below shows which films can be seen in cinemas from this week.
From Thursday, the Dutch horror film Moloch (2022), about mutilated bog bodies in Drenthe, can be seen. In addition, the true war film Operation Mincemeat (2022) will premiere, starring none other than Colin Firth, as well as the already acclaimed sci-fi Everything Everywhere All at Once (2022). Finally, Eyimofe (2020) will be released in cinemas on Thursday. Wondering if this Nigerian drama film is worth watching? Read our review here.
All new cinema films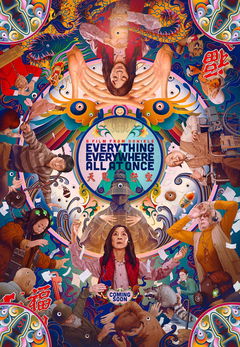 8.8
Everything Everywhere All at Once (2022)
Movie Times • Evelyn (Michelle Yeoh) and her husband Waymond (Key Hun Quan) have an unsuccessful laundromat, a rebellious daughter and a tax return that just seems to never end.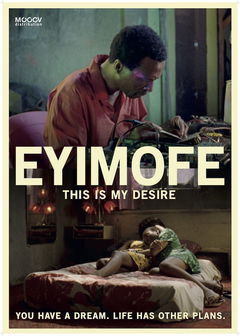 6.9 Movie Times • Set in Lagos, Nigeria, 'Eyimofe' follows the stories of Mofe, a factory technician and hairdresser Rosa, who are both looking for a better life abroad.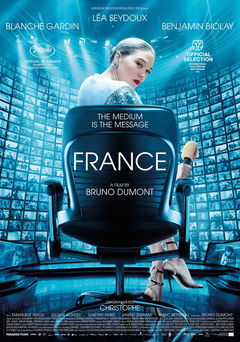 5.9 Cinema times • Star reporter France de Meurs does not shy away from the sensation when it leads to higher viewing figures. Her life takes place in the television studio and in the war zone, while she also has a family.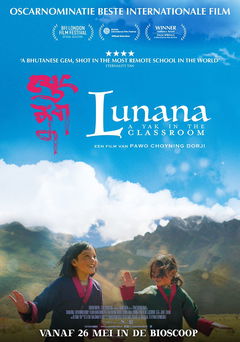 7.3
Lunana: A Yak in the Classroom (2020)
Movie Times • A young teacher from Bhutan encounters himself when he is sent from the capital to the extremely remote mountain village of Lunana to teach.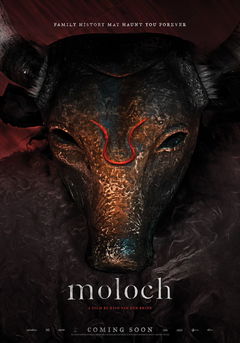 Cinema times • 'Moloch' tells the story of the young Betriek (Sallie Harmsen) who lives on the edge of the peat bog. When Betriek and her family are attacked one evening by an unknown man, she looks for an explanation.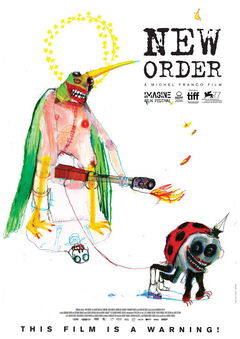 6.5 Movie Hours • While street protests are underway, a wedding is planned for wealthy guests in an expensive neighborhood in Mexico City.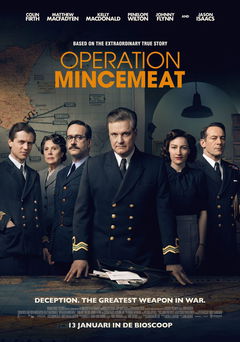 6.7
Operation Mincemeat (2022)
Movie Hours • It's 1943. Determined to wrest Europe from Hitler's iron grip, the Allies are planning a major attack on Sicily.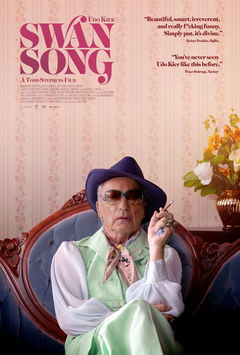 7.0 Cinema times • A former flamboyant hairdresser has now grown old and lives in a retirement home. He escapes from the building and takes a long walk through a small town to cut a deceased woman's hair for her funeral.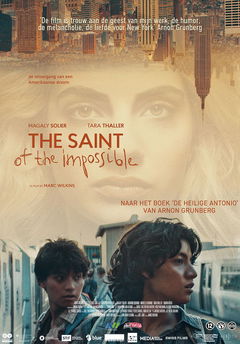 7.5
The Saint of the Impossible (2020)
Movie Hours • Twins Paul & Tito are illegally in New York, where they earn a living as meal deliverers. They have money problems and are also at risk of being deported together with their mother.
You can find all the cinema times of films that can be seen in the Netherlands in our cinema agenda! Or view here which films will soon be released in cinemas.
Image: Still 'Operation Mincemeat' via Filmdepot / Warner Bros. entertainment
Share this article
More about:
Movies Cinema
More cinema
More cinema
🔥 Most read
More popular items
More movie and series news
More news
---