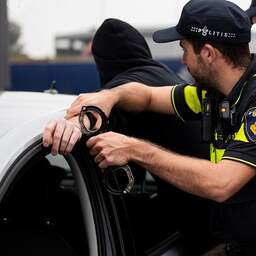 A suspect has been arrested in the stabbing that took place last Sunday on the Loosduinseweg in The Hague. The 31-year-old suspected man turned himself in at the police station.
A thirty-year-old resident of The Hague was injured in the stabbing. According to bystanders, he was stabbed in the neck.
At around a quarter to five, the emergency services received information about a stabbing near Kamperfoeliestraat. Several units of the police, the ambulance service and the trauma helicopter from Amsterdam were urgently alerted.
The victim was treated for his injuries on the street. The ambulance personnel could not wait for the air ambulance to arrive and the man was therefore quickly transported to the hospital with a so-called 'scoop and run'. The police helicopter circled over the incident for some time.
---