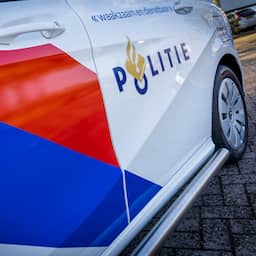 The municipality of Rijswijk has closed a grow shop in a shop on the Cort van der Lindenstraat after an integral check that was carried out by the Hague Economic Intervention Team (HEIT) a few months ago. During the inspection, materials were found for illegal cannabis cultivation.
Although the shop in Rijswijk presented itself as a garden center, this entrepreneur sold products intended for professional cannabis cultivation. The materials, including garden soil, growing aids for cannabis plants and fans that provide air circulation in closed hemp nurseries, were seized by the police. In addition, the municipality is investigating whether the use of the building is in line with the zoning plan.
Bas Verkerk, acting mayor of Rijswijk, says: "Undermining is a danger to a well-functioning society. It is clear that these garden centers did not grow geraniums, but helped to grow hemp. We as a municipality are taking firm action against this."
the HEIT
The HEIT is a partnership between various municipalities, the police, the Tax and Customs Administration, Customs, the Dutch Labor Inspectorate, UWV, three environmental services and the Dutch Food and Consumer Product Safety Authority (NVWA). The team works in The Hague and beyond to tackle fraudulent activities and abuses in prostitution. The HEIT tackles subversive crime such as human trafficking, tax evasion, fencing, sham management and/or license abuse.
---