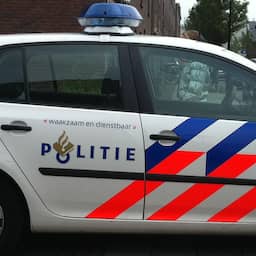 On Monday, 250 garage boxes were checked in two parking garages on Laan van Vollenhoven. Most of the boxes were in order, but a few involved illegal practices, including materials for growing cannabis.
The audit was carried out as part of a broader campaign to combat subversion and improve the safety and quality of life in Vollenhove. Earlier signals from the area indicated that illegal activities may have taken place in some of the garages.
At the garage boxes where nothing was wrong, a letter was left after the check, and the box was closed again. Items that can be used for cannabis cultivation were found in three of the boxes. Stolen bicycles were stored in two other boxes. A garage box with a stolen trailer, motor scooter and a stolen cargo bike was also discovered.
All stolen or illegal items have been confiscated. Additional investigations will follow into the origin of the illegal goods.
During the action, the municipality of Zeist worked together with, among others, the police and customs.
---