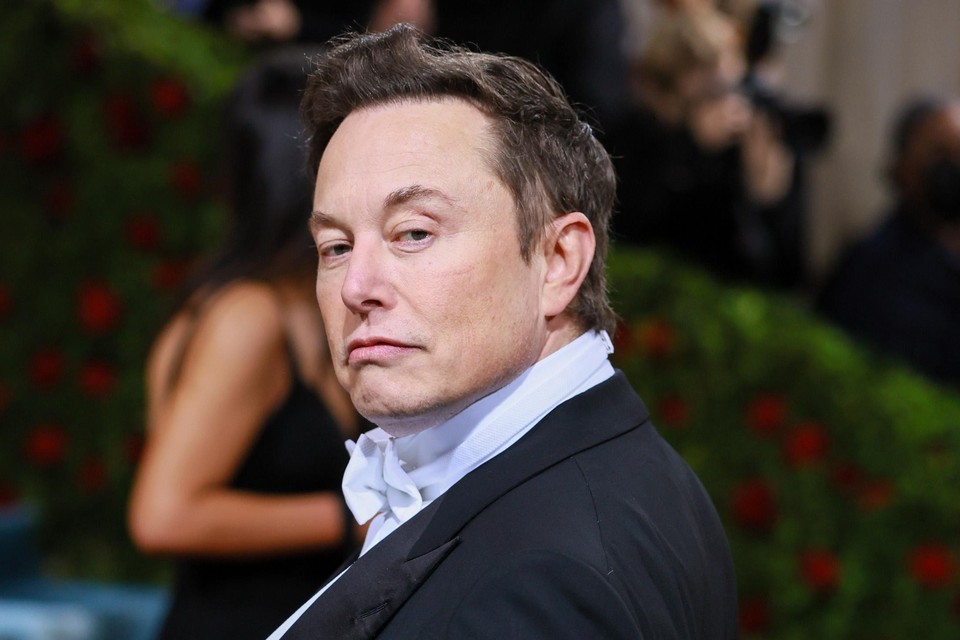 Elon Musk may sell part of his interest in space company SpaceX, in order to financially complete the acquisition of Twitter. That writes the New York Post. Sources report to the American newspaper that shares in SpaceX would be sold this week through a so-called private placement. Musk is said to be one of the sellers as he raises funds to finance the Twitter acquisition.
jvhSource: BELGA
Today at 08:55
SpaceX could ask about 70 dollars (67 euros) per share. This would cost the company a price tag of 125 billion dollars. In August last year, SpaceX was valued at $100 billion after a new financing round.
Musk previously made an offer on Twitter of $44 billion, but before the weekend he said the acquisition is "temporarily on hold". He first wants more clarity about the number of spam accounts on Twitter. It is possible that he will take over Twitter for a lower price. Musk doubts Twitter's ability to estimate how many accounts are spam or fake.
---