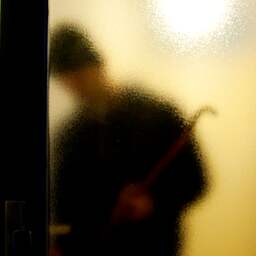 A robber of a jeweler at Het Rond in Houten was chased out of the case with the help of dense fog on Monday afternoon. According to police, the man entered with a weapon, but left without any loot because he couldn't see a hand in front of him.
The target was the company Gold4You, reports a police spokesperson. They have a system there that can be used to fill the case with fog, he says. "So when the robber stormed into the store, an employee pressed the button and the room filled with a kind of smoke. As a result, the perpetrator no longer saw anything and ran away. You can see the effect of prevention measures."
The smoke or fog is created by a 'mist generator' and is harmless. The prevention system is intended against burglaries and robberies. Fog generators are widely available on the internet.
weapon
The police spokesperson would not say what weapon the robber came in with. "That's criminal science."
The police are investigating and trying to find the culprit. A description of the robber appeared on Burgernet. It concerns a scooter rider with a black helmet. At 6.40 pm the citizen network action was stopped. The scooter rider sought was not found.
---