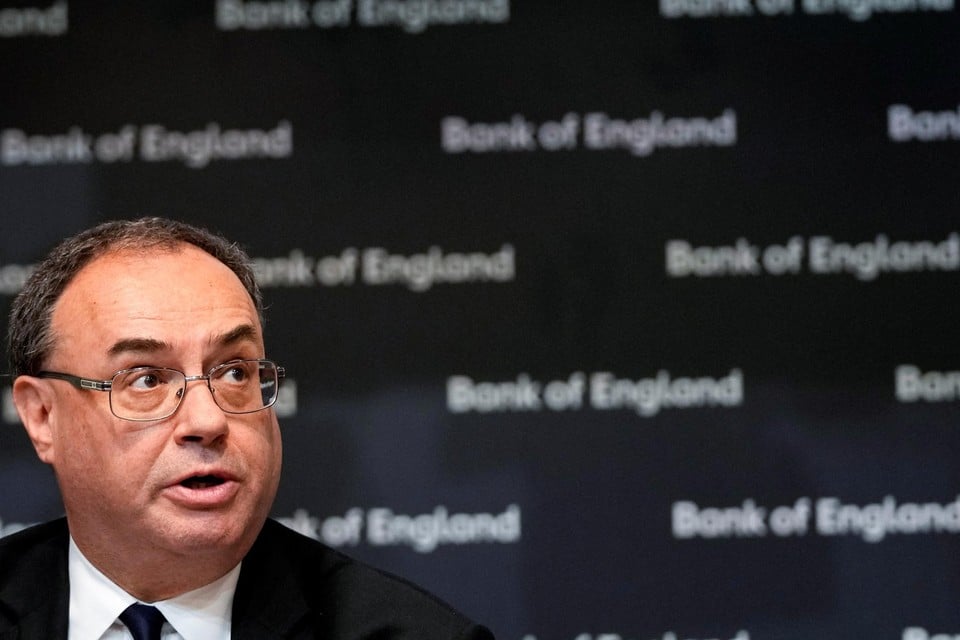 Andrew Bailey, the chief executive of the British central bank, warns of "apocalyptic" food price increases as a result of the war in Ukraine, a major agricultural country.
Ukraine has sufficient supplies of its own, but cannot export them, Bailey told a parliamentary committee. "That's a big concern for this country, and a big concern for the developing world," Bailey said.
In March, food prices in the UK rose by 5.9%. A further increase in prices is expected. Ukraine is a major producer of wheat and sunflower oil.
Bailey warns that rising energy and food prices will also fuel inflation further, causing a "very large wage shock". Unemployment would eventually rise again. Millions of Britons could end up in poverty as a result.
When asked if Bailey feels helpless to do anything about rising inflation, he simply answered "yes".
---