NewsThe top 10 most popular films now in cinemas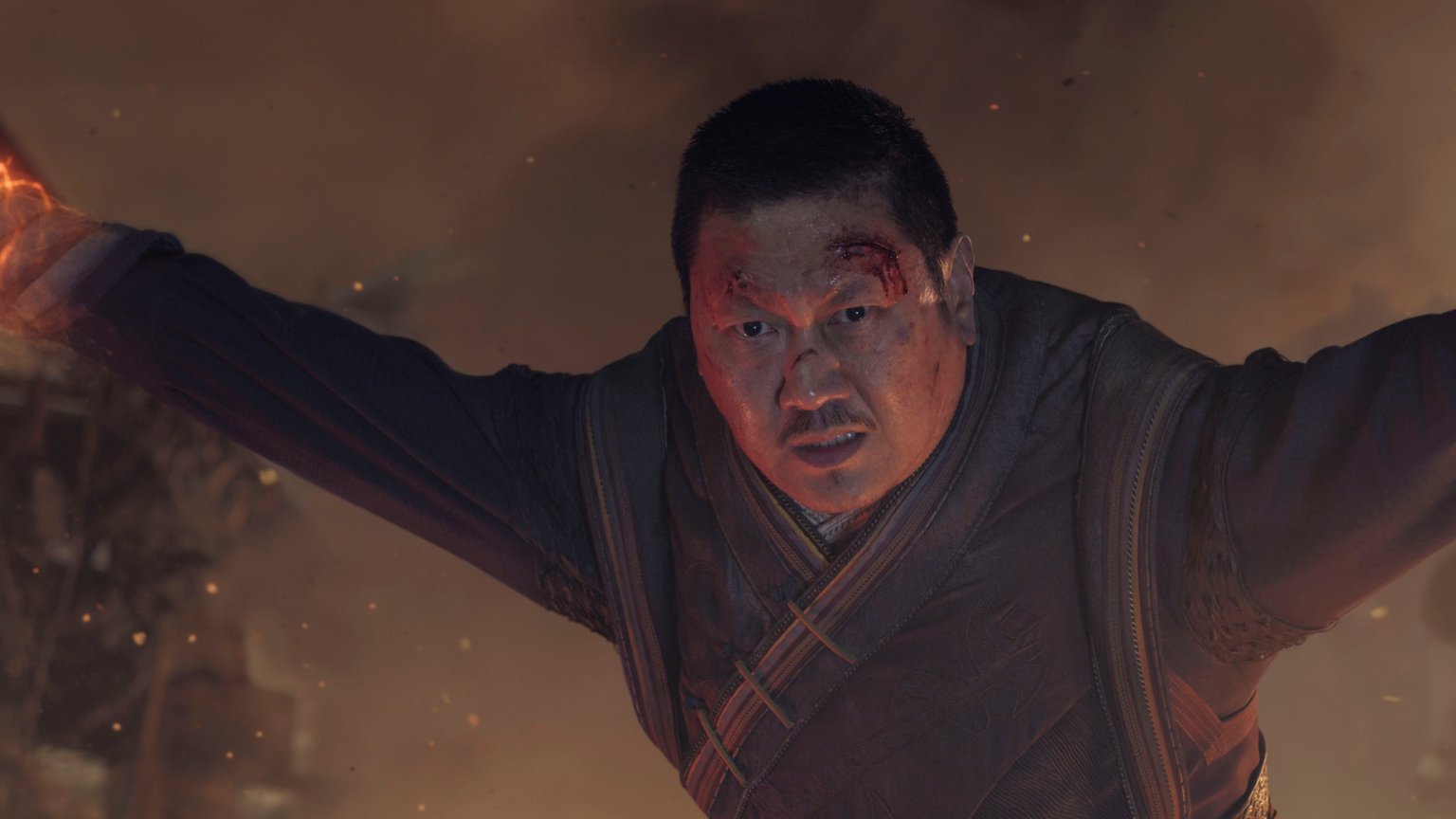 The latest cinema numbers are back in so it's time for the weekly cinema top 10. The most popular film this week is again Marvel film Doctor Strange in the Multiverse of Madness (2022) with Benedict Cumberbatch and Elizabeth Olsen. Wondering if this one is worth it? Read our review here.
The superhero film is closely followed by Downton Abbey: A New Era (2022), the sequel to Downton Abbey (2019). In addition, Fantastic Beasts: The Secrets of Dumbledore (2022) and the Dutch comedy Costa!! (2022) very popular, as is the brand new thriller Last Seen Alive (2022) with Gerard Butler. The top 10 is closed by romantic comedy Foodies (2022).
This is the full cinema top 10:
Would you like to see a more extensive overview? Check out the cinema top 20! Or view here which films will premiere next week.
Image: Still 'Doctor Strange in the Multiverse of Madness' via Filmdepot / Marvel Studios
Share this article
More about:
Movies Cinema
More cinema
More cinema
🔥 Most read
More popular items
More movie and series news
More news
---