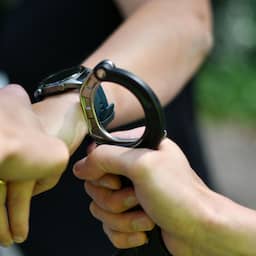 A stabbing incident in Hilversum killed one person on Sunday evening. The police have arrested a suspect.
It is a male suspect. Police are not making any statements about his whereabouts or the identity of the victim.
Officers received a report of the stabbing incident around 8:30 p.m. Rescuers who rushed to the rescue tried in vain to resuscitate the victim.
The stabbing incident took place on Avenue Street. The police are investigating exactly what happened.
---