McLaren will also be active in Formula E from next year, it was announced on Saturday. The British racing stable is taking over the Formula E team from Mercedes, where reigning world champion Nyck de Vries is under contract.
Mercedes announced in August that it would stop the project in the electric racing class. The German racing stable reported, three days after De Vries had won the world title, that it will focus more on Formula 1.
In addition to the Dutch world champion, former Formula 1 driver Stoffel Vandoorne is under contract with Mercedes. It is still unclear whether the Dutchman and the Belgian will drive for McLaren in 2023 due to the takeover.
The concrete plans and driver choice will be announced later, but McLaren writes that it is expected that the reigning world champion will become part of the "McLaren Racing family". Ian Jame, who is now in charge of Mercedes' Formula E team, will also become McLaren's team boss.
Nick de Vries.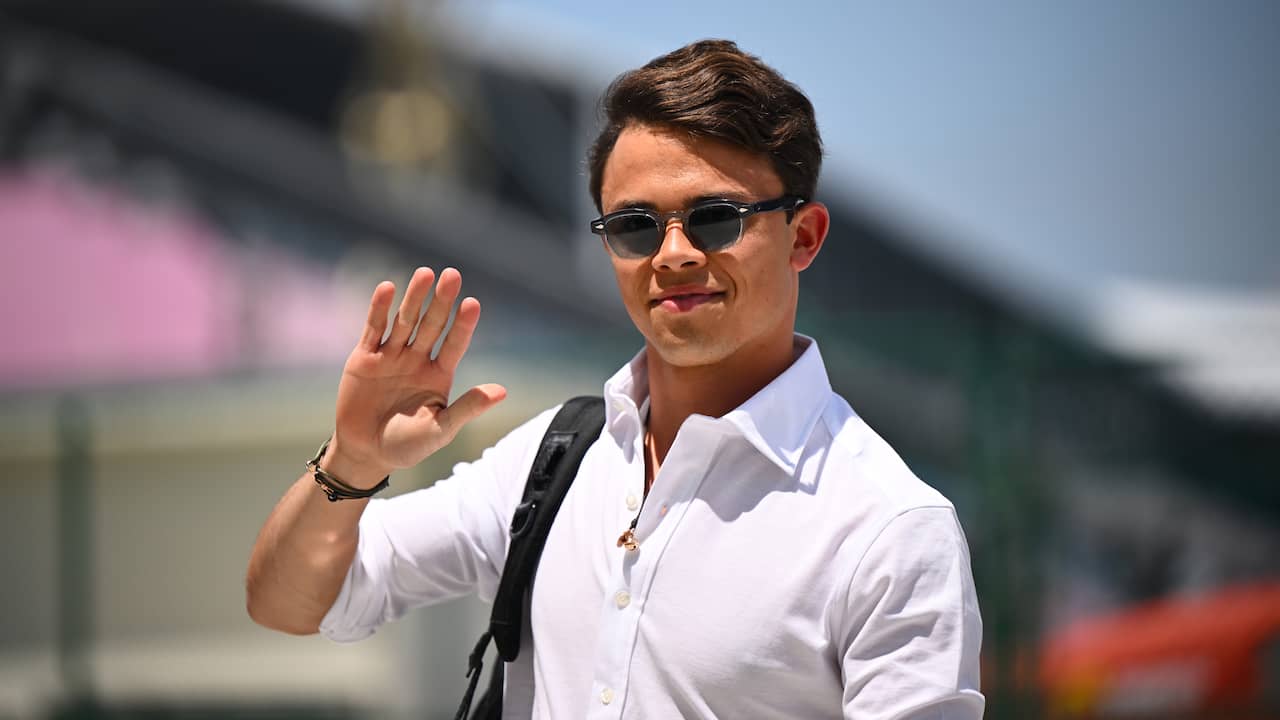 Nick de Vries.
Photo: Getty Images
'McLaren wants to compete with the best technology'
McLaren has been active in Formula 1 since 1966 and has won twenty world titles in the premier class, but the last time (Lewis Hamilton in 2008) was fourteen years ago. The team is currently also active in the IndyCar championship.
Zak Brown, CEO of McLaren Racing, is proud of the move to Formula E. "McLaren always strives to compete with the best and leading technology. In addition, Formula E is a great addition to the world from a strategic, commercial and technical point of view." McLaren Racing," said Brown on Saturday at the announcement of the takeover.
Formula E had its first season in 2014/2015 and former Formula 1 driver Nelson Piquet Jr. was the first world champion. The current season lasts through August and ends with the South Korea ePrix. Van Doorne is currently leading the World Cup standings and Robin Frijns is third. De Vries is number eight.
---