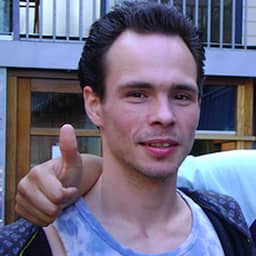 A 45-year-old man from Harmelen in Utrecht was sentenced on Friday to 11.5 years in prison for stabbing Richard Houtveen (25) to death in July 2010 in the center of Nieuwegein. The victim was stabbed during an argument in the street after watching the World Cup final of the Dutch national team on a big screen that night.
Houtveen and the suspect Abdelkader L. each watched the final against Spain with their own group. Several incidents took place afterwards. Houtveen intervened during an argument and suffered a stab wound to his chest. He died in hospital.
L. was arrested shortly after the incident, but there was no prosecution at the time. More than nine years later, he was arrested again, because new information had been gathered by the police cold case team. On that basis, the court in Utrecht has ruled that there is sufficient evidence that L. is the person who stabbed Houtveen in the heart with a sharp object.
Witnesses state that he gave Houtveen a push in the chest area. There was also a trail of blood to the place where Houtveen collapsed.
The prosecutor had demanded a 12-year prison sentence. The court deducts six months from this, because the man had to wait for his trial since 2019.
---