On Netflix you can watch Don't Breathe 2 (2021), the sequel to Don't Breathe (2016), from today. The blind veteran is faced with a new, exciting adventure…
After Don't Breathe, blind Norman Nordstrom (Stephen Lang) hid for years in a cabin, living with a young girl he rescued from a burning house. They lead a quiet life together, until the girl is kidnapped by a group of criminals. Nordstrom is forced to leave his hideout to save her.
Watch the trailer for Don't Breathe 2:
In addition to Lang, the other lead roles are played by Bobby Schofield, Adam Young, Stephanie Arcila Brendan Sexton III and Madelyn Grace. Production was in the hands of Sam Raimi, the man who recently directed the horror-filled Marvel film Doctor Strange in the Multiverse of Madness (2022).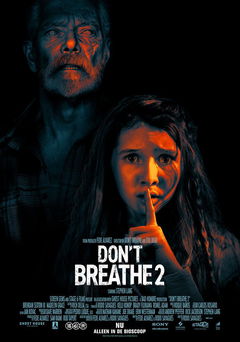 6.0 Watch on Netflix • 'Don't Breathe 2' is set several years after the deadly heist from 'Don't Breathe'. Norman Nordstrom (Stephen Lang) has been hiding in a cabin for years.
Don't Breathe 2 is now available on Netflix, as is part 1. For a complete overview of all new movies and series on the streaming service, please visit our New on Netflix page.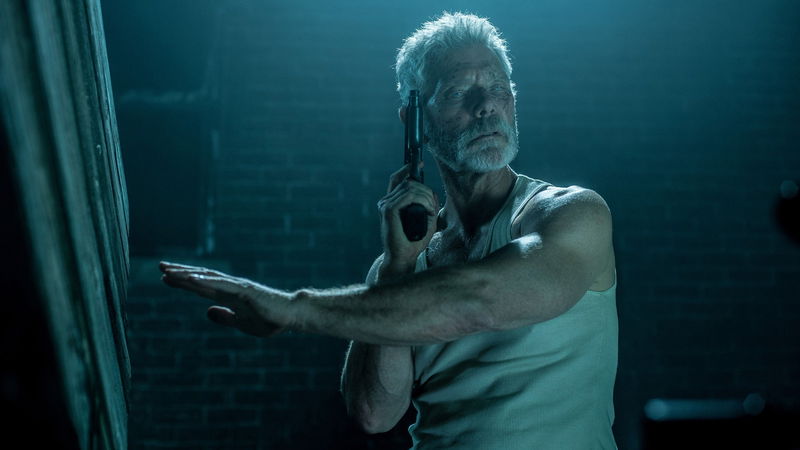 Image via TMDb
Image: Still 'Don't Breathe 2' via TMDb
---