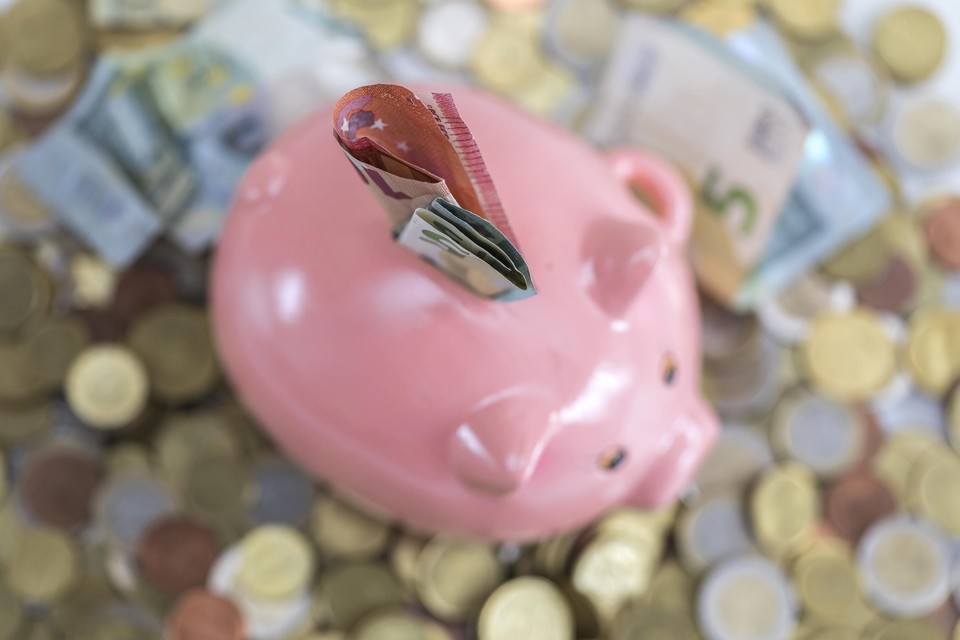 By the end of the year there should be no more negative interest rates in the eurozone, the governor of the French central bank Francois Villeroy de Galhau expects. At the moment, the deposit rate, which banks have to pay when they park money at the European Central Bank, is still negative. The refinancing rate has also been at zero since 2019.
jvhSource: BELGA
Today at 14:40
"If there are no new unforeseen shocks, I think it is realistic that we will be back in positive territory by the end of the year," the ECB board member said in Paris on Friday. According to him, the conditions for this have been met.
Villeroy will not comment on when the ECB will start raising interest rates, and at what pace. Some of his colleagues hinted at July as the time of the first rate hike. By raising interest rates, it is hoped that inflation, which stood at 7.5 percent in April, will be curbed. The ECB aims for an average increase in consumer prices of just under 2 percent.
Villeroy also spoke out on the exchange rates on Friday. The euro has recently lost ground against the US dollar. A euro that is too weak could pose a threat to price stability, the Frenchman warned.
---