After Jackass Forever (2022), the men have a taste for it. In addition to another new film that will be released on Netflix later this month, the American streaming service Paramount+ is also announcing a brand new series.
Paramount+ will announce the news during the presentation of their earnings during the first quarter. The streaming service is not yet available in the Netherlands, but titles from Paramount + can be seen later this year on the brand new streaming service in our country: SkyShowtime. The Jackass series will also be shown on this new service, which will be launched in the Netherlands later this year.
Building on the success of Jackass Forever, we're teaming up with the creators to continue the collaboration with a new series, bringing even more outrageous antics straight to Paramount+.

Paramount Global CEO Bob Bakish
Jackass Forever was already the fourth film in the series with Johnny Knoxville, which once started as a series on MTV. It is not yet known which faces will appear in the new series. So it remains to be seen whether Knoxville returns. In Jackass Forever we got to know a few new names, including Rachel Wolfson, Sean "Poopies" McInerney and Jasper Dolphin.
A release date for the new Jackass series has not yet been announced. First, the new movie Jackass 4.5 (2022) will be released on Netflix. From May 20th can be seen on the streaming service.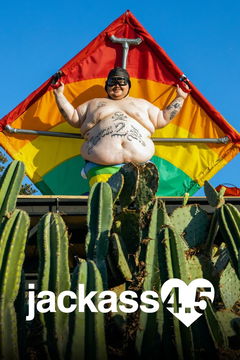 Watch on Netflix • Incredible, never-before-seen footage shows the Jackass crew performing their latest wild stunts.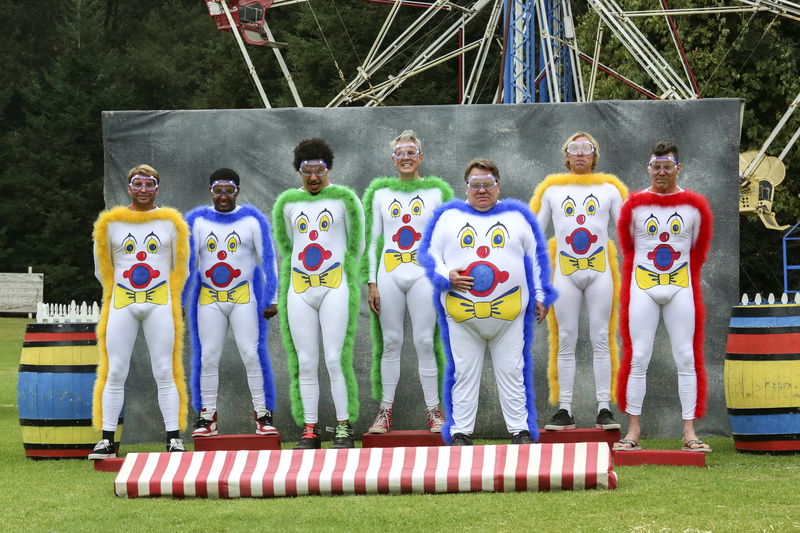 Image via Netflix
Image: Still 'Jackass 4.5' via Netflix
---