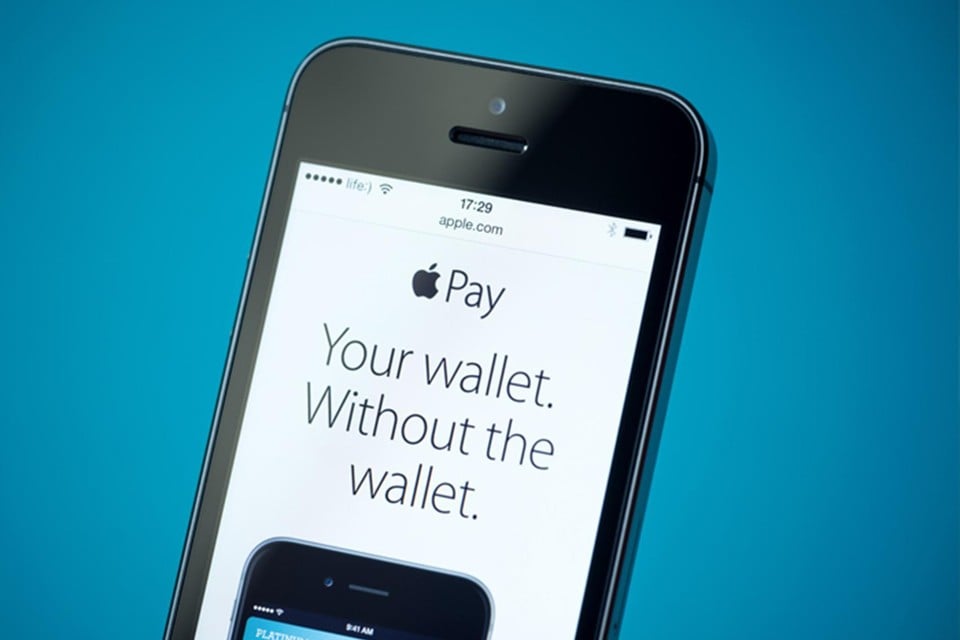 The European Commission accuses Apple of abusing its dominant position for contactless payment. The American tech company would make a chip that facilitates contactless payment with iPhones and iPads, reserved for its own payment software, the European Commission says. That could lead to a new billion-dollar fine.
gjsSource: BELGA
Today at 06:10
The NFC chip may only be used by Apple Pay. This excludes other payment companies such as banks and PayPal. Companies that want to work with Apple Pay must pay Apple a commission. Android phone users can use the NFC chip in many more ways.
The European Commission will now investigate the matter further. If that investigation shows that Apple has indeed violated the competition rules, there is a risk of a large fine. This can amount to 10 percent of annual sales, which for Apple in 2021 amounted to 347 billion euros.
---