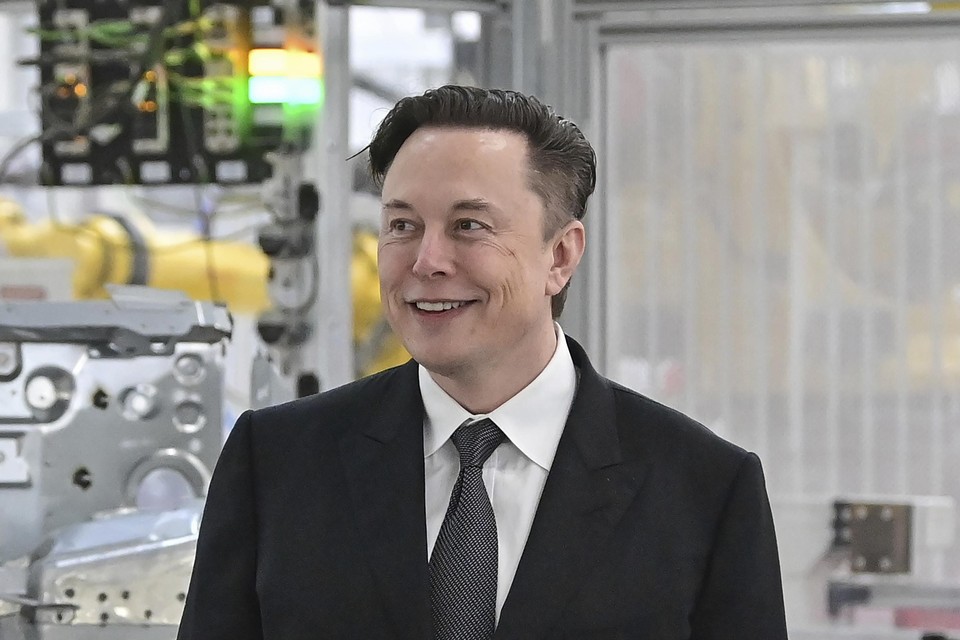 Tesla CEO Elon Musk sold just over 4.4 million Tesla shares on Tuesday and Wednesday, shortly after taking control of Twitter. Documents filed with the US stock watchdog SEC show that the sale has raised Musk about $4 billion. Those documents also show that Musk still has 168 million shares of the carmaker left.
jvhSource: BELGA
Today at 06:59
"No other Tesla sales are planned after today," Elon Musk said on Twitter on Thursday. To finance the purchase of Twitter, which cost Musk $44 billion, the businessman had announced that he would deploy 21 billion of his own resources. The rest is financed through a loan. Numerous investors and analysts have previously questioned the feasibility of those plans.
The value of Twitter on the stock market, meanwhile, remains lower than the price that Musk pays per share, which is $54.2. On Thursday, it closed on Wall Street at $49.11.
---