Due to good results Tesla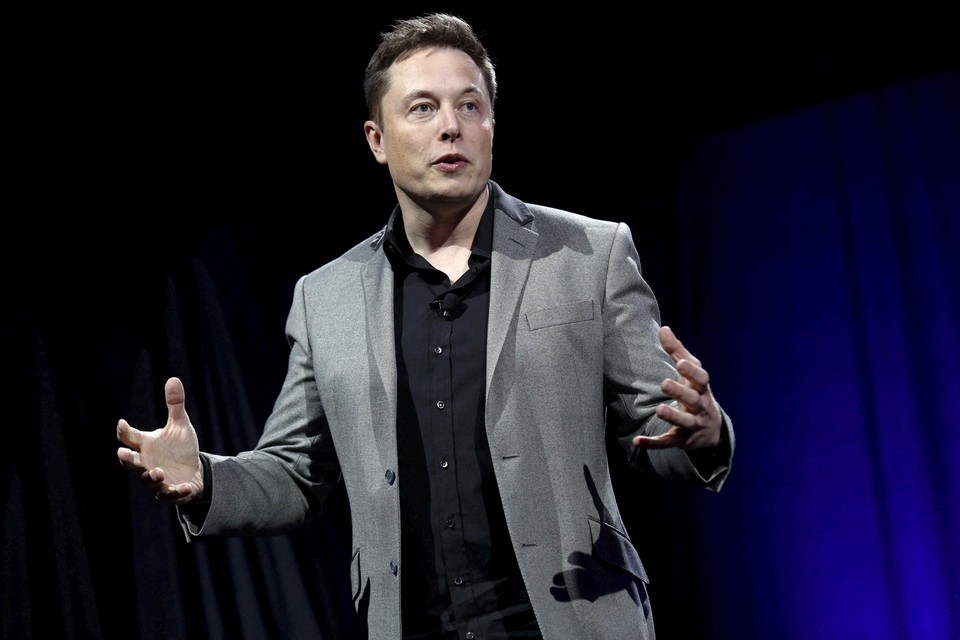 Billionaire Elon Musk can become richer thanks to the good results of the Tesla led by him. The electric car manufacturer posted sales and profits in the past quarter that were higher than analysts had expected on average. Together with the good results in the previous two quarters, Tesla has achieved milestones that entitle Musk to a hefty reward in stock options.
mtmSource: BELGA
Today at 08:40
With quarterly revenue of nearly $19 billion and adjusted profit before depreciation and taxes of more than $5 billion, Musk now has three tranches of options on a total of more than 25 million Tesla shares.
Those options give him the right to buy the pieces at a hefty discount. While the shares had a closing price of $977.20 each on Wednesday, the world's richest person in the world can buy the shares for $70.01 each. That yields a hefty paper profit. Tesla executives still have to give final approval for the new bonuses, which were agreed in 2018.
Elon Musk currently has a net worth of $249.9 billion, according to a list maintained by Bloomberg. A week ago, he announced his intention to buy social media platform Twitter for $43 billion.
ALSO READ. Why does Elon Musk suddenly want to buy a whole lot of Twitter? "There is a chance that this is just one big raised middle finger"
---