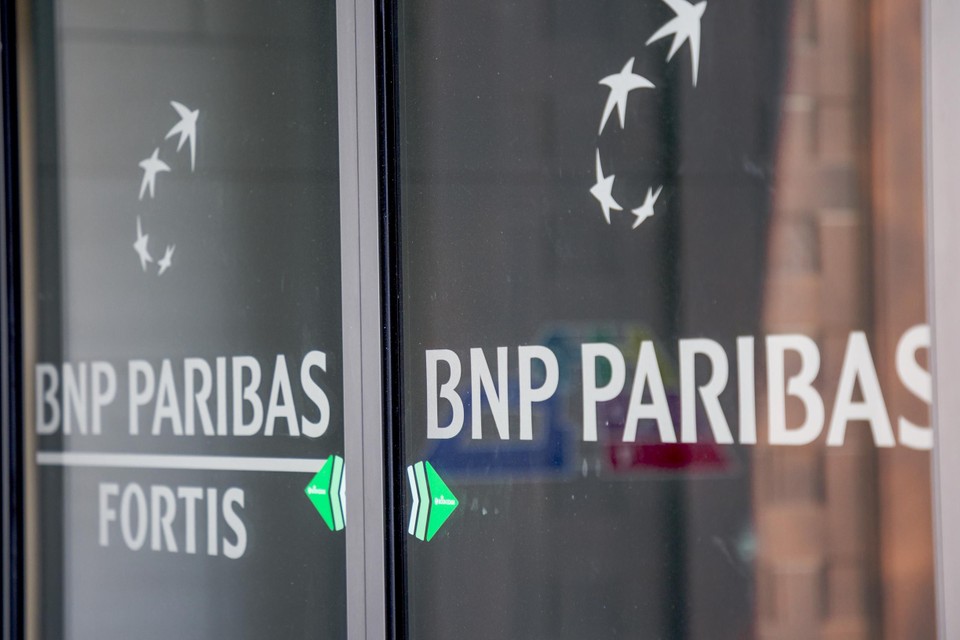 Omar Amali, former head of the derivatives division at BNP Paribas bank for the regions of Belgium, Luxembourg and Switzerland, has filed a multimillion-dollar claim against the bank after his resignation. He is demanding about 3.6 million euros, because in his opinion the dismissal was not justified.
jvhSource: BELGA
Today at 15:35
The banker is accused of "terrorizing" his employees. An internal report following his resignation in 2019 said he ran a rant against a trader, whom he called "useless" and "incompent" in front of his colleagues. The employee had made a mistake that could potentially cost the bank 800,000 euros. In the internal document, there were further testimonies from employees who accused Alami of "emotional terror". One team member spoke of "a sense of waterboarding".
But Amali is contesting his dismissal and is challenging it in a Paris court. According to the experienced banker, he has never been humiliating, insulting or aggressive. The fact that several testimonials are anonymous makes it difficult for him to defend himself, he says. His lawyer, in turn, pointed out that during her client's annual evaluation, no one ever commented on his allegedly aggressive behavior.
BNP Paribas said in a statement that it has taken all measures to protect its employees, "in line with bank procedures". BNP Paribas also says it cannot tolerate behavior that violates the respect and dignity of individuals.
Alami saw his wages at BNP Paribas increase over the years from 60,000 euros to 1.2 million euros. He has since found a new job in Switzerland, but lives in Paris. "There I earn up to 60 percent less and can spend 60 percent less time with my family," complains the banker.
The verdict is expected on May 17.
---